Sera Group Partners With Downtown Delights For A Sweet, Local Marketing Strategy
Downtown Delights was built by three generations of women uniting as one. It is a family-friendly, self-serve frozen yogurt shop in the heart of downtown La Porte. They proudly serve delicious, premium frozen yogurt made with the finest natural ingredients. They embrace their roots of a tight-knit community, welcoming hospitality, and delicious dessert.
When Downtown Delights came to us, they were in need of a brand new website to help promote their brand. They wanted to showcase their collection of frozen yogurts in a way that was fun and inviting while highlighting each product through high-quality photos. They wanted to create an elevated experience by designing a modern, user-friendly website that would surely attract any customer.
Comprehensive Marketing Strategy
We were excited to aid in building the brand for Downtown Delights by providing them with professional photography skills that we knew would showcase their brand in a way that would entice customers to try their frozen yogurts. We created a website for them that was user-friendly on every type of device, and by utilizing our SEO best practices, we can ensure that Downtown Delights shows at the top of all organic searches.
By creating a website that had apparent visual aesthetics, call-to-actions, and personalized images to show off each frozen yogurt flavor, we were able to create a long-lasting first impression that showcases what Downtown Delights' mission is all about.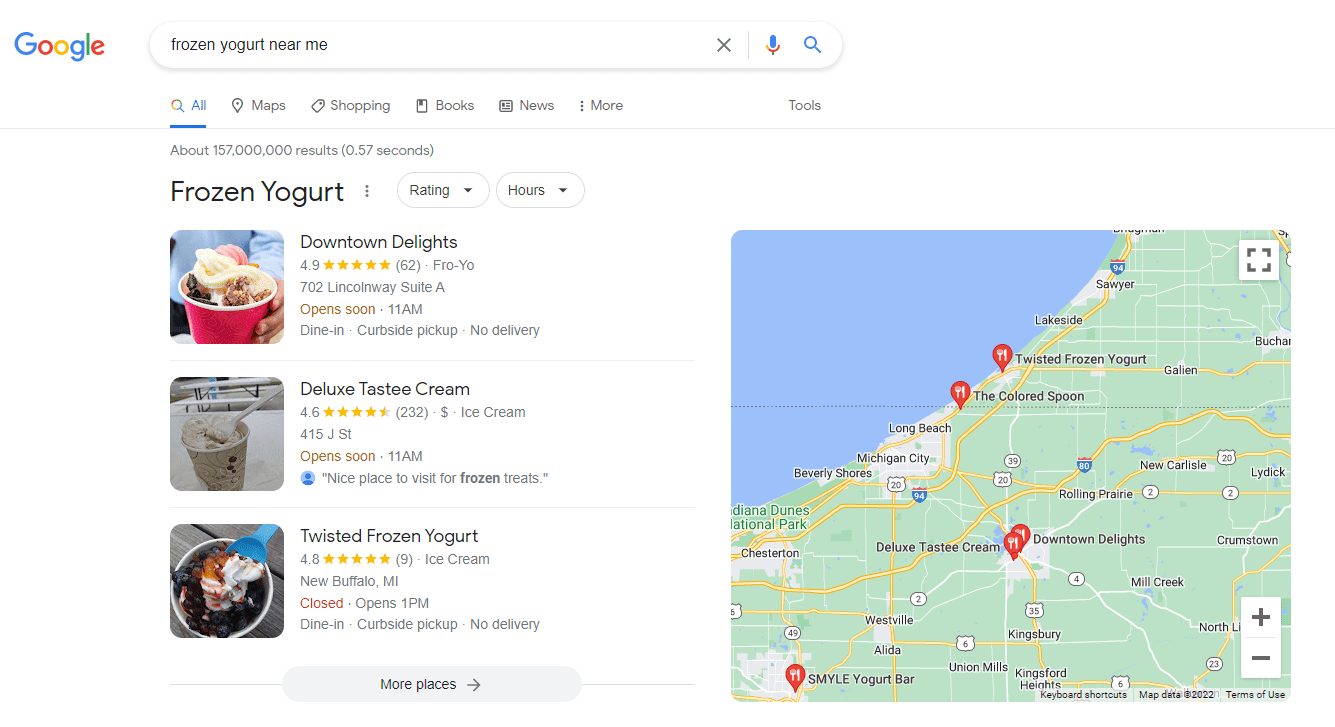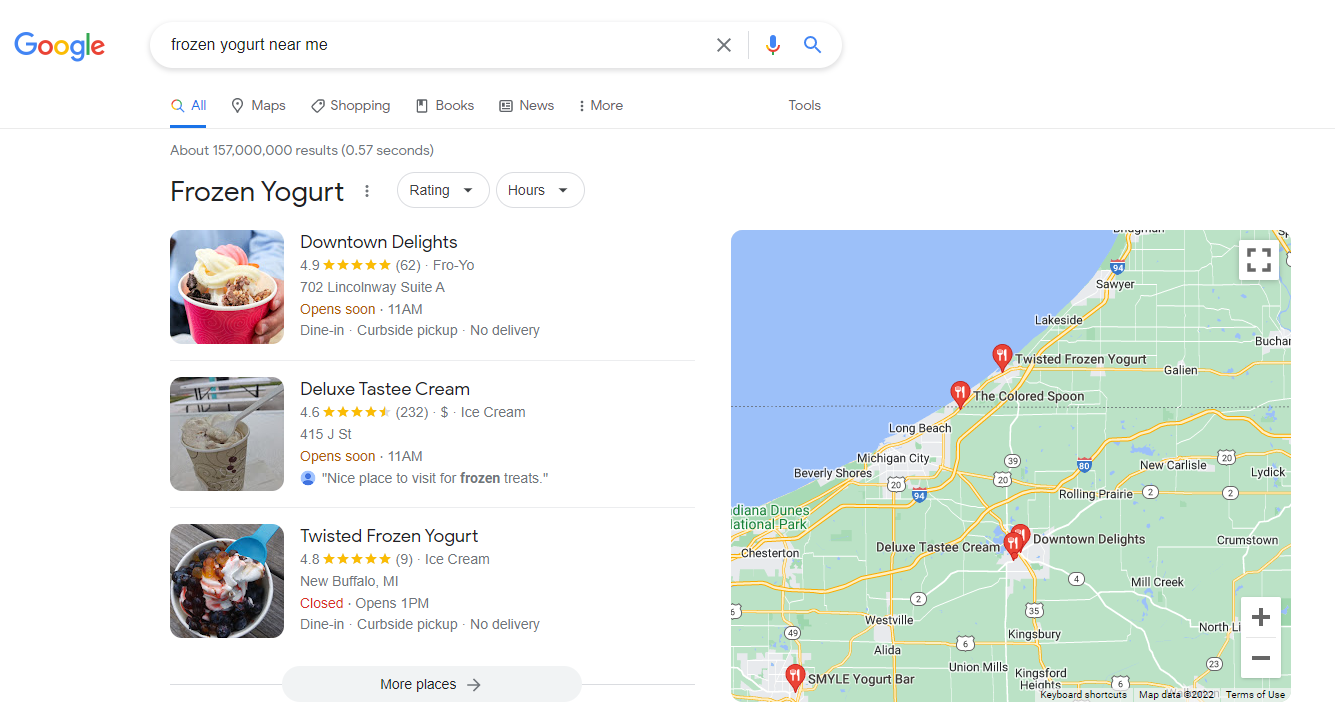 Search Engine Optimization
We created a great SEO ranking by researching and utilizing relevant keywords to ensure Downtown Delights shows at the top of organic search results every time. Additionally, we utilized product link structures, sitemaps, and SEO redirects to make Downtown Delights' rankings even higher.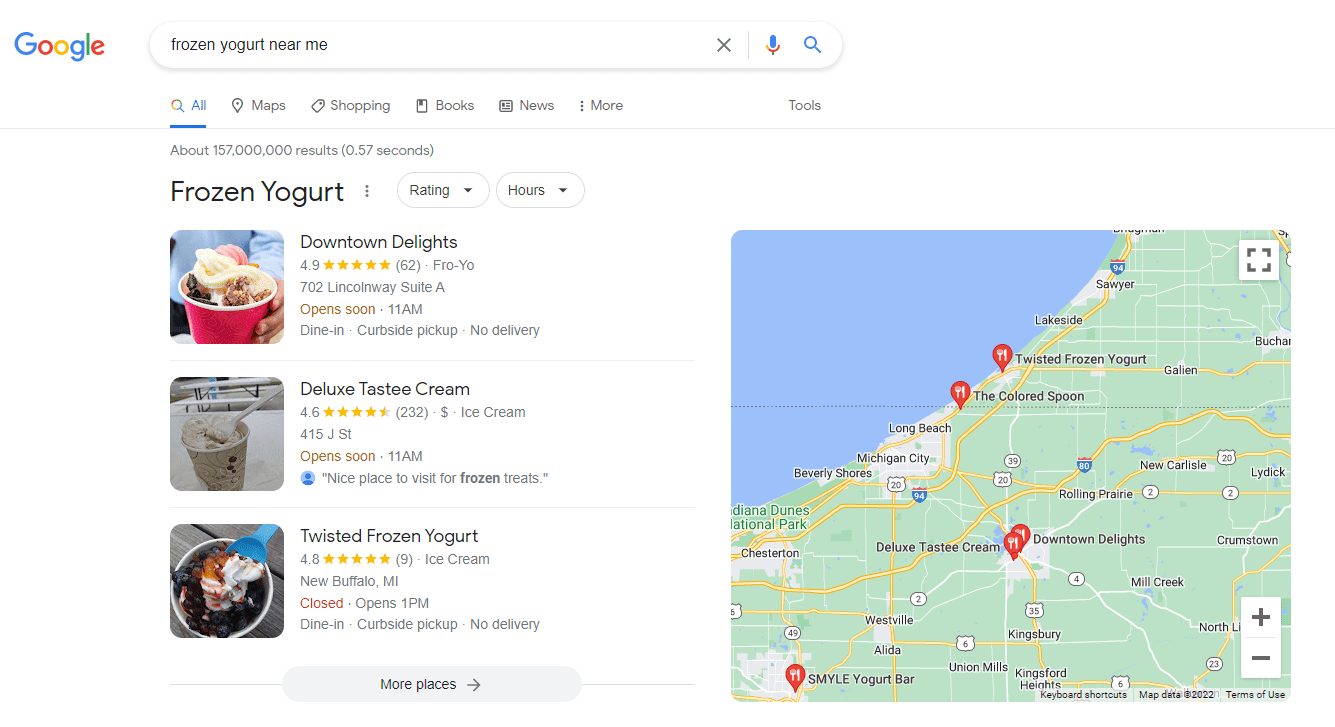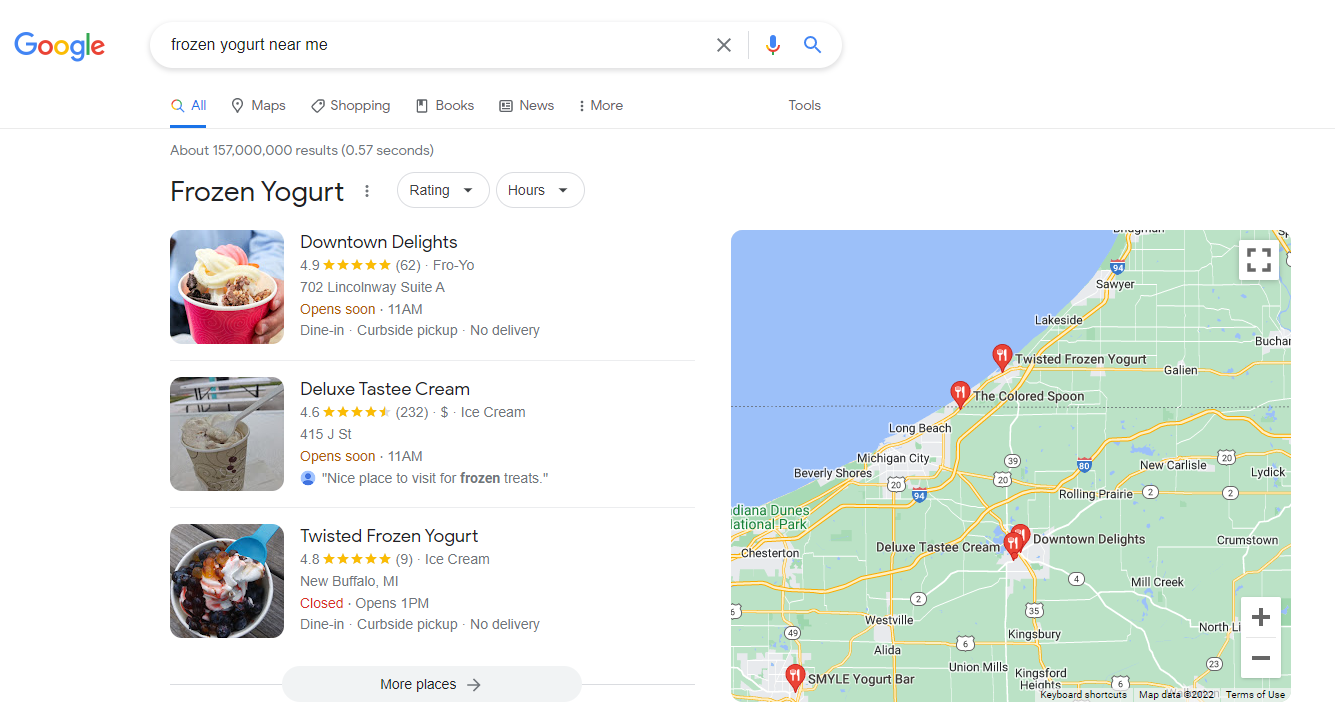 Our team of photographers was able to capture stunning photos of Downtown Delights' frozen yogurts, fruit smoothies, and both the interior and exterior of their brightly colored, well-decorated store; complete with a colorful wall to take all of your Instagram photos in front of!