Do Any Of The Following Problems Describe Your Situation?
Your website is more outdated than your competitors

Your website is not attracting qualified leads or generating revenue

You have an unresponsive website support team or high monthly costs

Your website has not been maintained or updated

Your website does not effectively represent your company
We have heard it all before, and we are here to tell you that it should not be like this. Your website should be an easy, hassle-free experience that best promotes your business.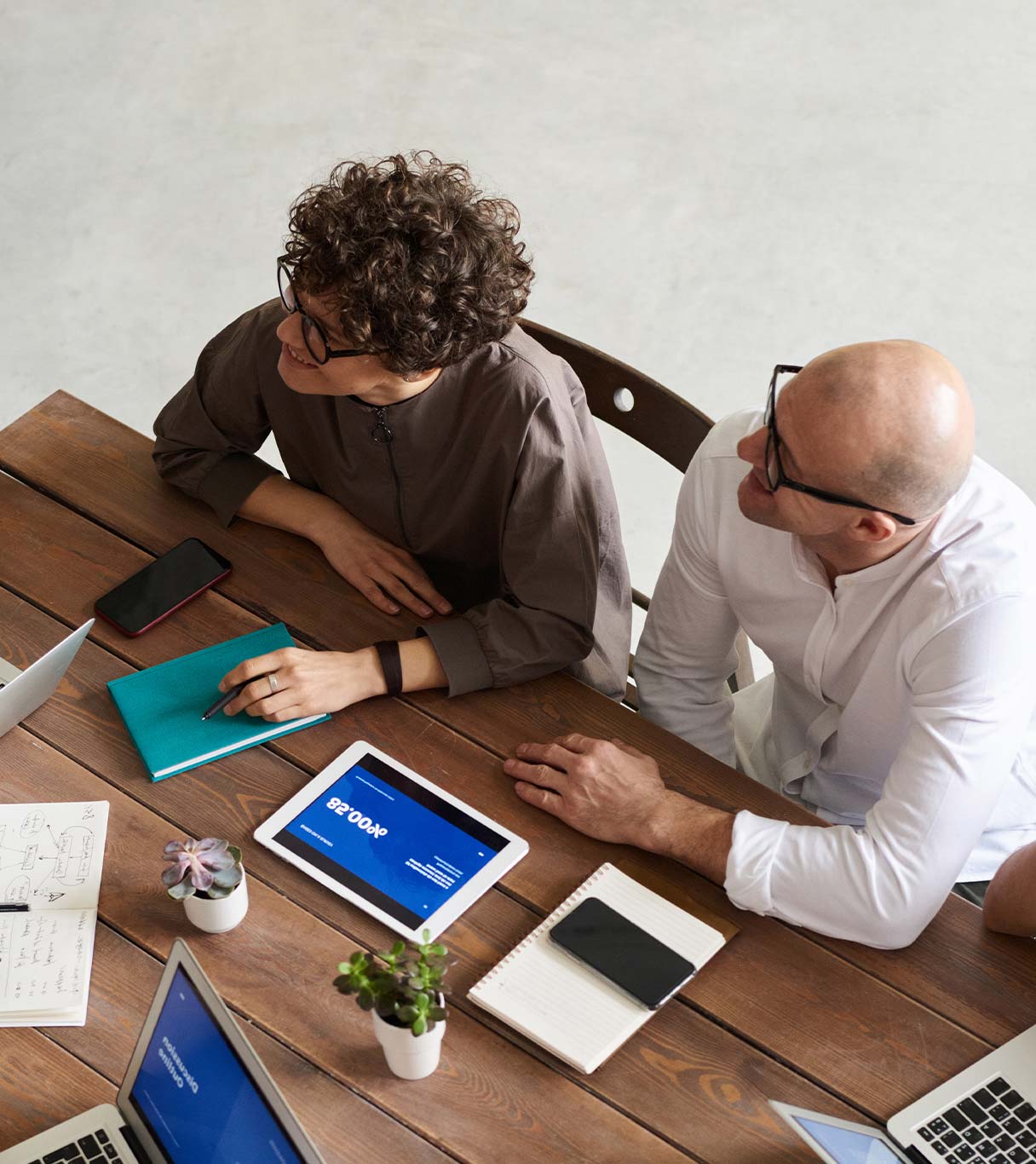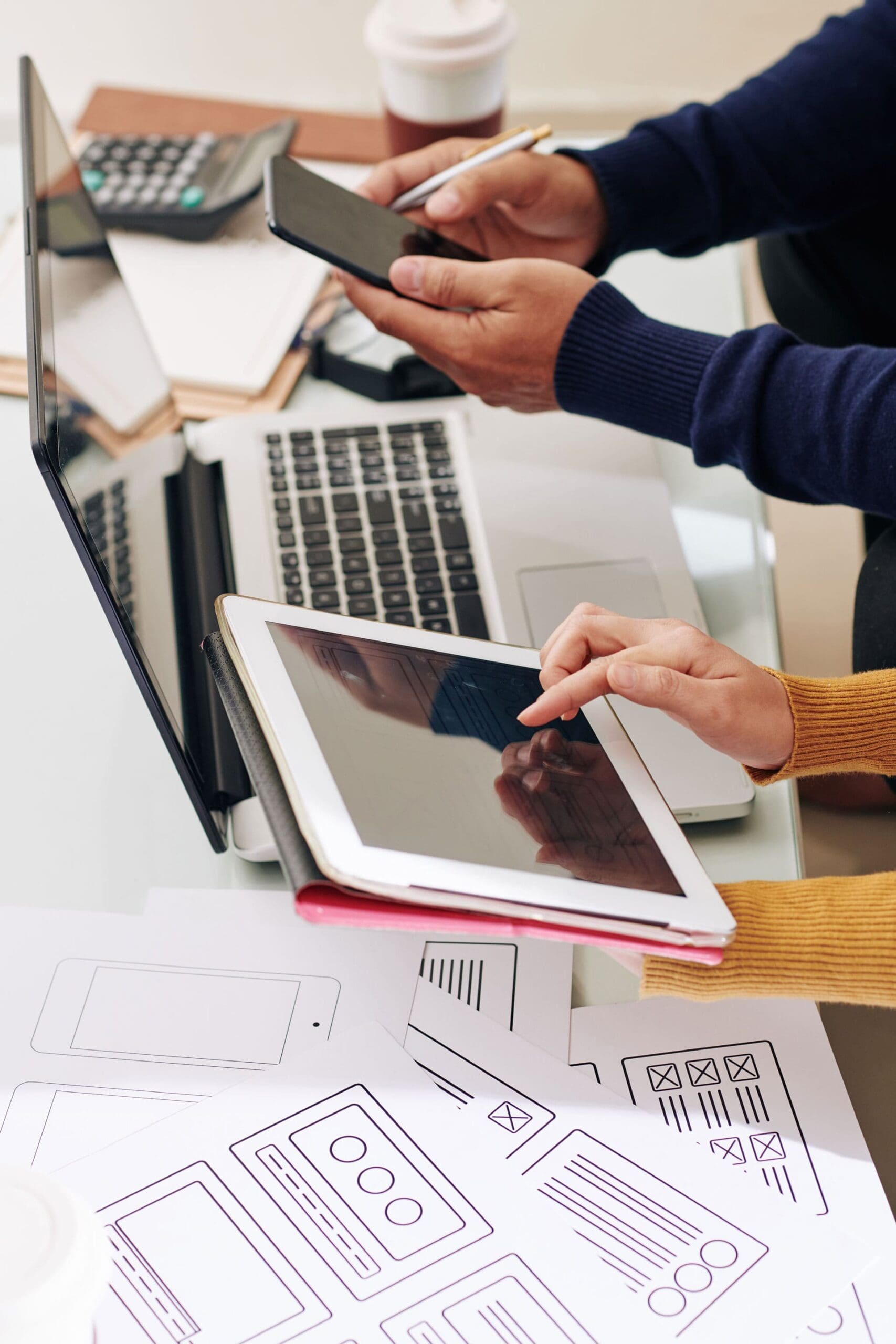 Our Web Design Solutions
High-Quality Visuals

Research shows that people process visuals up to 60,000 times faster than text. We create visually appealing sites that inform the customer of your brand.

Your website should tell your story to your customer as clearly as possible. Our designers use modern techniques to invoke action from your customer. No matter the industry or business model, we are prepared to create you the right website.
User Experience Design

Have your website built with the goal of attracting new and old customers.

Using innovative Search Engine Optimization (SEO) techniques, our team will design a site meant to generate new leads and appeal to your current customers. Our team implements strategic call-to-actions, vivid brand colors, intuitive site flow, and industry-related keywords to keep your clients interacting with your website.

Hands-On Training


Sera Group developers have the ability to create your website for long-term success. Once we create you a site we will provide training on how to manage it.

After launch, our team is ready to provide support and assistance on your website, whether it be small changes or major upgrades. Our team at Sera Group maintains a partnership to discuss the next steps of your marketing plan.
Our Clients
We've worked with hundreds of Northwest Indiana businesses of various sizes and industries. Since 2014, we have built websites, brands, and marketing campaigns that have proven to be successful and increase revenue for businesses. Our Process
Discovery & Planning
We meet with you to determine your project needs and desired results.
Research & Design
Our team conducts industry research and collects your content to create high-fidelity mockups for you to review.
Website Development
With approved designs, we create an interactive prototype and begin integrating any 3rd party software.
Testing & Training
We collaborate to ensure the site is tested and meets the project's goals. Our team also conducts in-person training with stakeholders.
Launch & Support
Upon launch, we configure all security firewalls and weekly backups. You will then be transitioned to our support system for any future requests.