Digital Marketing Strategies Designed To
Grow Your Business
When starting a project, we get to know each client and their needs so we can provide custom digital marketing solutions. We structure our work around their business goals and timelines while targeting their ideal customers. Using the most up-to-date marketing tools, we generate conversions at a very low cost to our customers. Our goal is simple: Get you the most leads and sales at a competitive price point.
Our Digital Marketing Solutions
Pay-Per-Click Google Ads

Reach and reel in more potential customers with Pay-Per-Click advertising campaigns. We make sure your ads are seen by the right people by using specific targeting tools to reach your ideal audience. Digital advertising is the fastest way for you to show your brand to the right people.

Our Google-certified digital marketing specialists will use their training and expertise to monitor your ads and regularly keep in touch with you to offer recommendations to better support your marketing endeavors. And the best part: You have full control over your campaign budget and schedule, and have the freedom to modify them at any time.

Learn more about Google Ads >
Social Media Marketing

We meet with you to determine your business goals and learn your voice so we can grow your business organically by posting on your behalf. Once we learn your goals and more about your business, we can recommend the best social channels to help achieve your goal. Using scheduled organic posting on platforms such as Facebook and Instagram, we can have you appear to the right customer at just the right time.

Email Marketing

Sera Group can set up email marketing campaigns intended to increase your customer engagement and retention. We help you create email content to engage with your audience and drive them into action. Our team aligns your marketing strategy with your website to ensure your email list is growing with new qualified leads. Learn more about Email Marketing >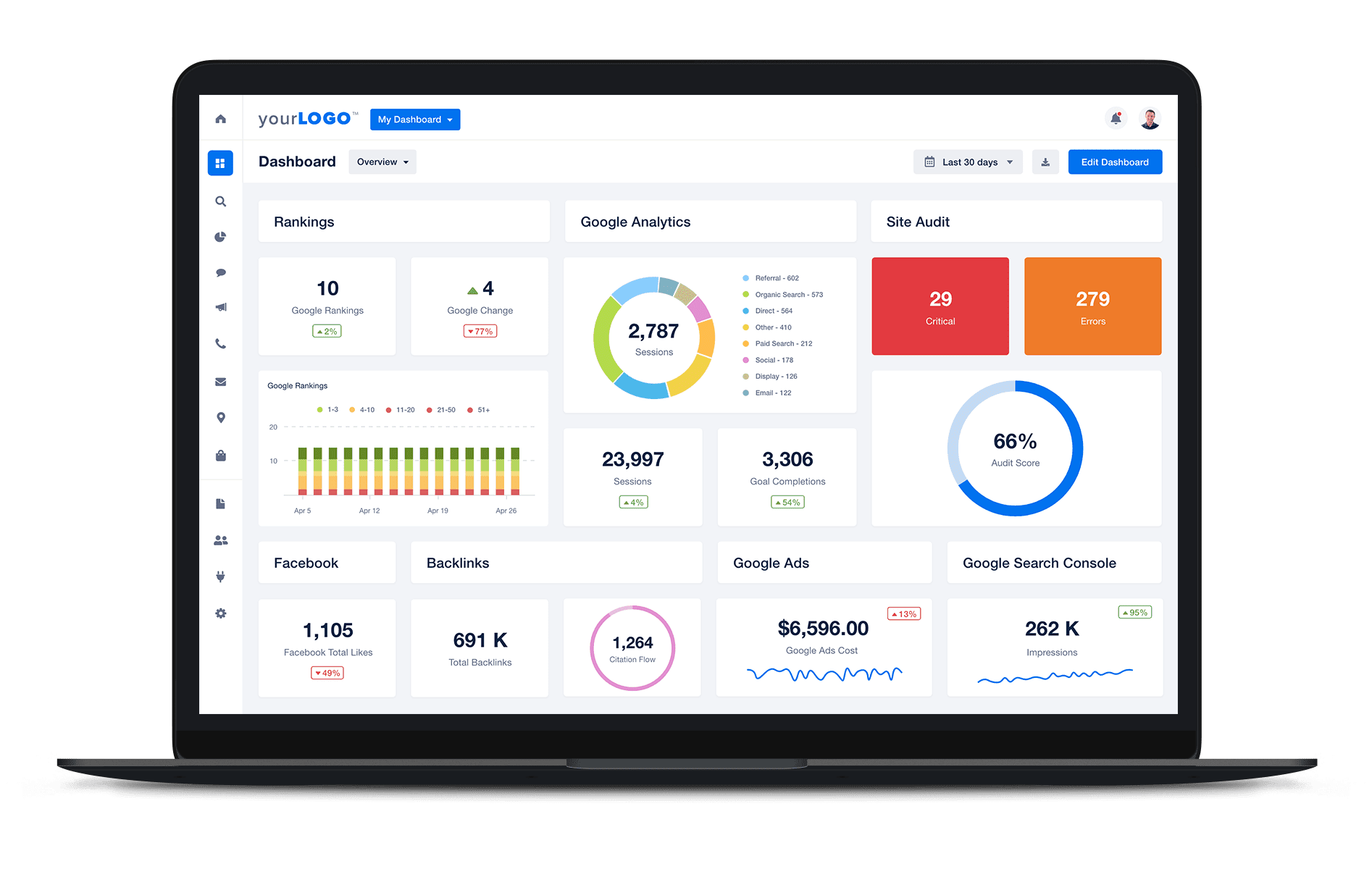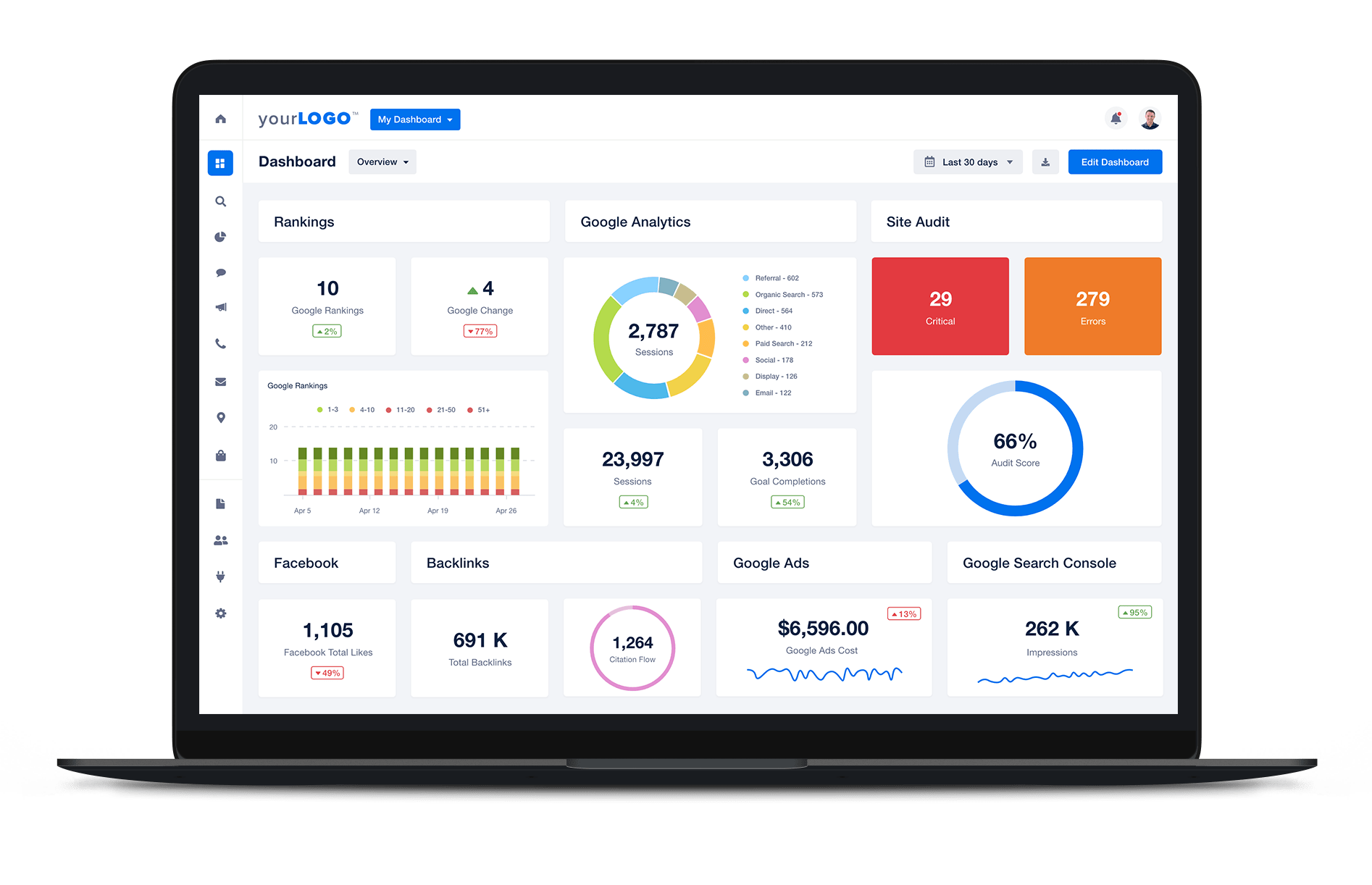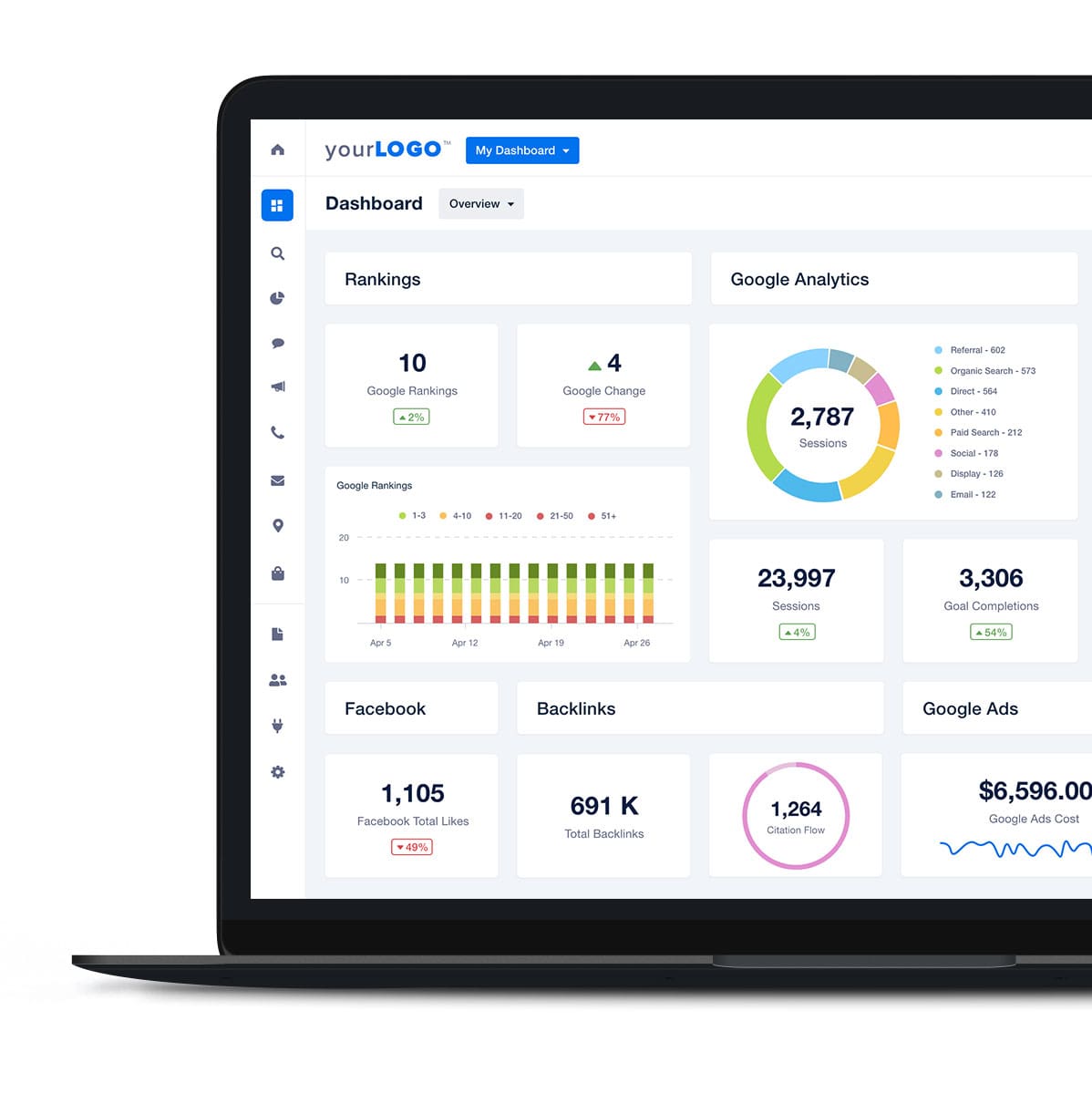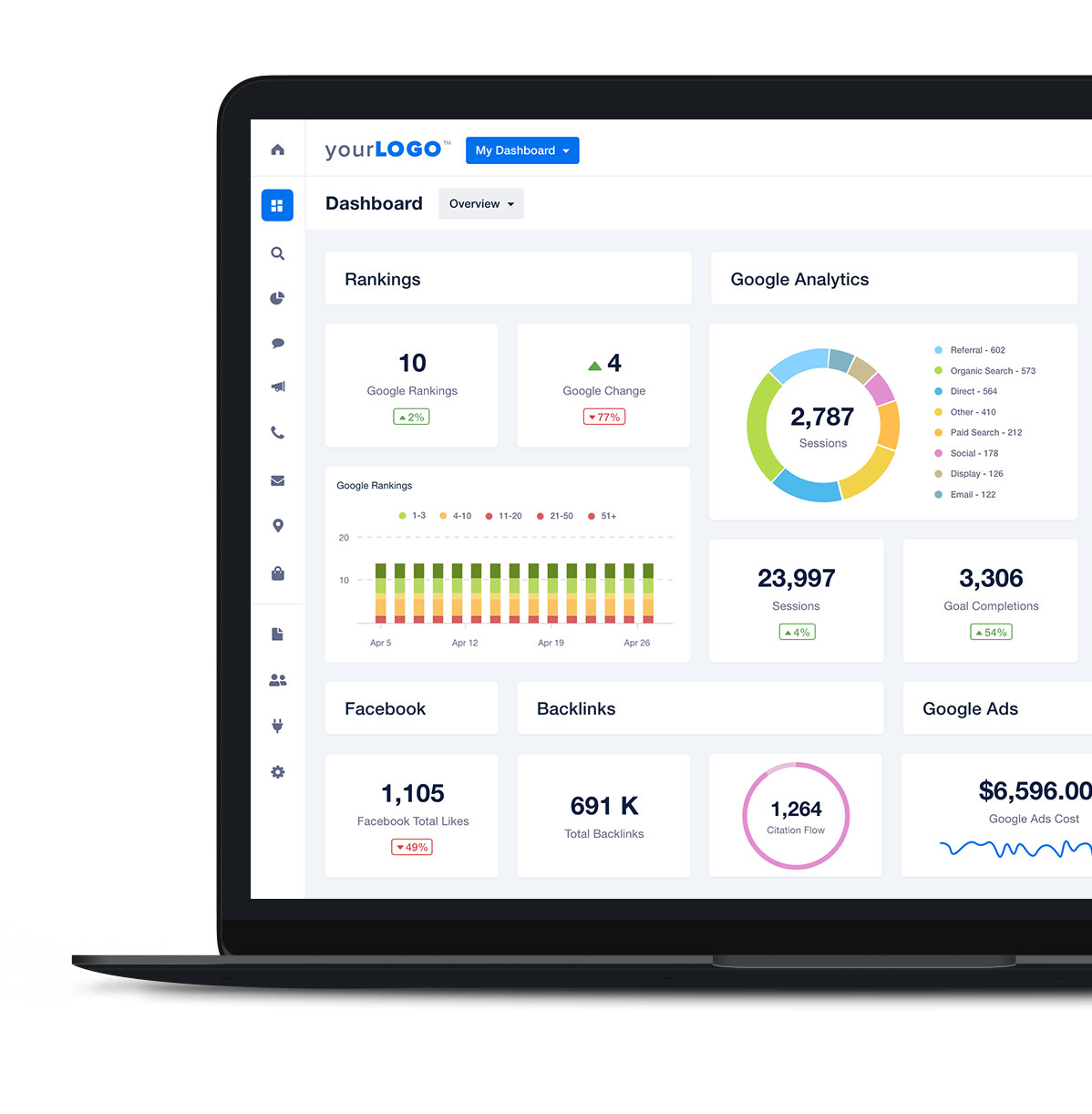 Digital Marketing Case Study
MICHIANA MECHANICAL
Michiana Mechanical came to us looking for a full service marketing solution. We partnered with them to design and develop a new website and create unique landing pages to use with their Google Ads PPC campaign. Our goal was to increase awareness and drive consumers to tailored pages that convert. Since the launch of the site and marketing campaigns, Michiana Mechanical has seen a ~288% increase in Google Reviews and improved search engine ranking for local search keywords.
Increase in Google Reviews
Decrease in Cost per Conversion
Trusted by Hundreds of Organizations