Marketing Strategies To
Grow Your Business
We get to know each client's specific needs to provide digital marketing services structured around their business goals, timelines and ideal customers'. Using the latest digital marketing tactics and tools, we are able to generate conversions at some of the lowest cost rates. Our goal is simple: Get you the most leads and sales at a competitive price point.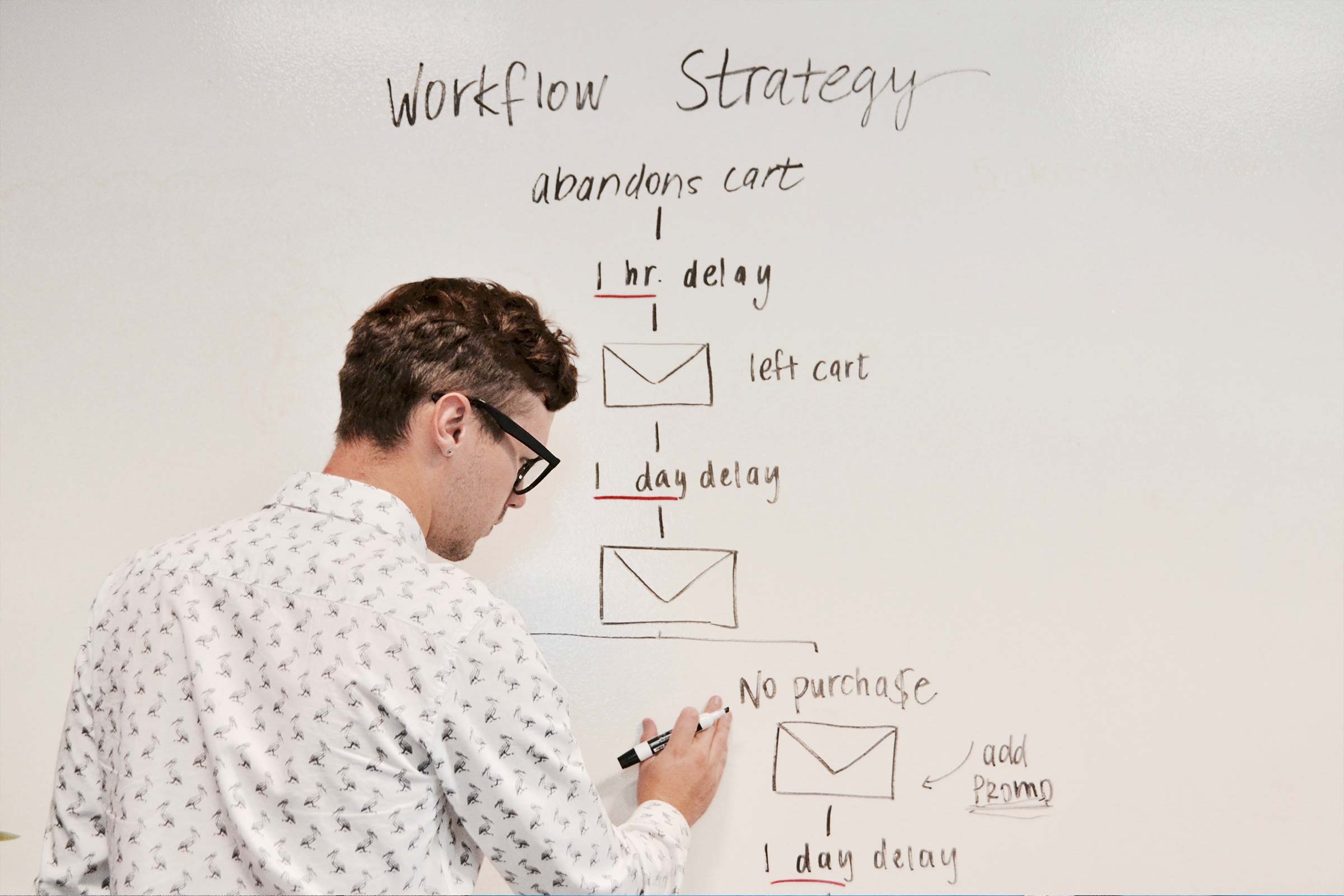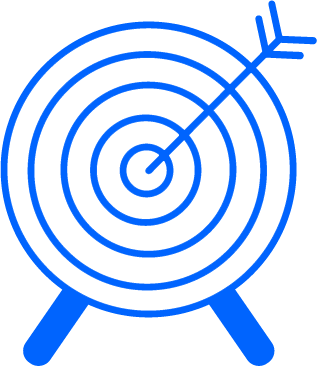 Pay-Per-Click (Google Ads)
Our in-house ads team has the training and expertise you need to make the most of the Google Ads PPC platform. Our Google-certified marketers will monitor your ads and regularly keep in touch to offer recommendations to better support your marketing endeavors. And the best part: You have full control over your campaign budget, schedule, and can regularly monitor it yourself as well.

Social Media Marketing
We meet with you to determine your business' ideal customer so we can recommend the best social media marketing channels. Using targeted ad campaigns on platforms such as Facebook and scheduled organic posting, we can have you appear to the right customer at just the right time.

Email Marketing Campaigns
SERA Group can help email marketing campaigns intended to increase your customer engagement and retention. We help you setup and create email content to engage with your audience and drive them into action. Our team aligns your marketing strategy with your website to ensure your email list is growing with new qualified leads.
Digital Marketing Case Study
MICHIANA MECHANICAL
Michiana Mechanical came to us looking for a full scale marketing solution. We partnered with them to design and development a new website and create unique landing pages to use with their Google Ads PPC campaign. Our goal was to increase awareness and drive consumers to tailored pages that convert . Since the launch of the site and marketing campaigns, Michiana Mechanical has seen a ~288% increase in Google Reviews and improved search engine ranking for local search keywords.
Increase in Google Reviews
Decrease in Cost per Conversion