Who We Are
We're a marketing agency based in La Porte, Indiana and we are passionate about helping your business grow.
What makes us different? Data and people. Data drives our decisions and leads us to optimal results. And our award-winning people bring fresh perspectives to every project.

Our team specializes in web design & development, graphic design, digital advertising, and more to deliver 5-star results. We have experience across a variety of industries and are confident that our team can help create an effective marketing strategy for your company.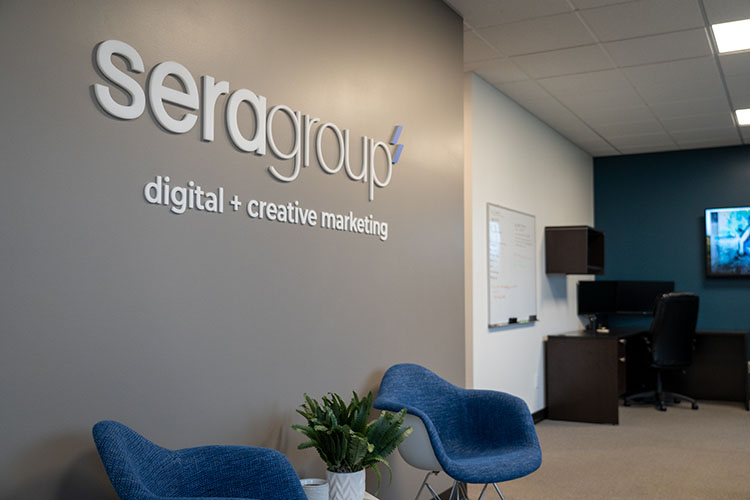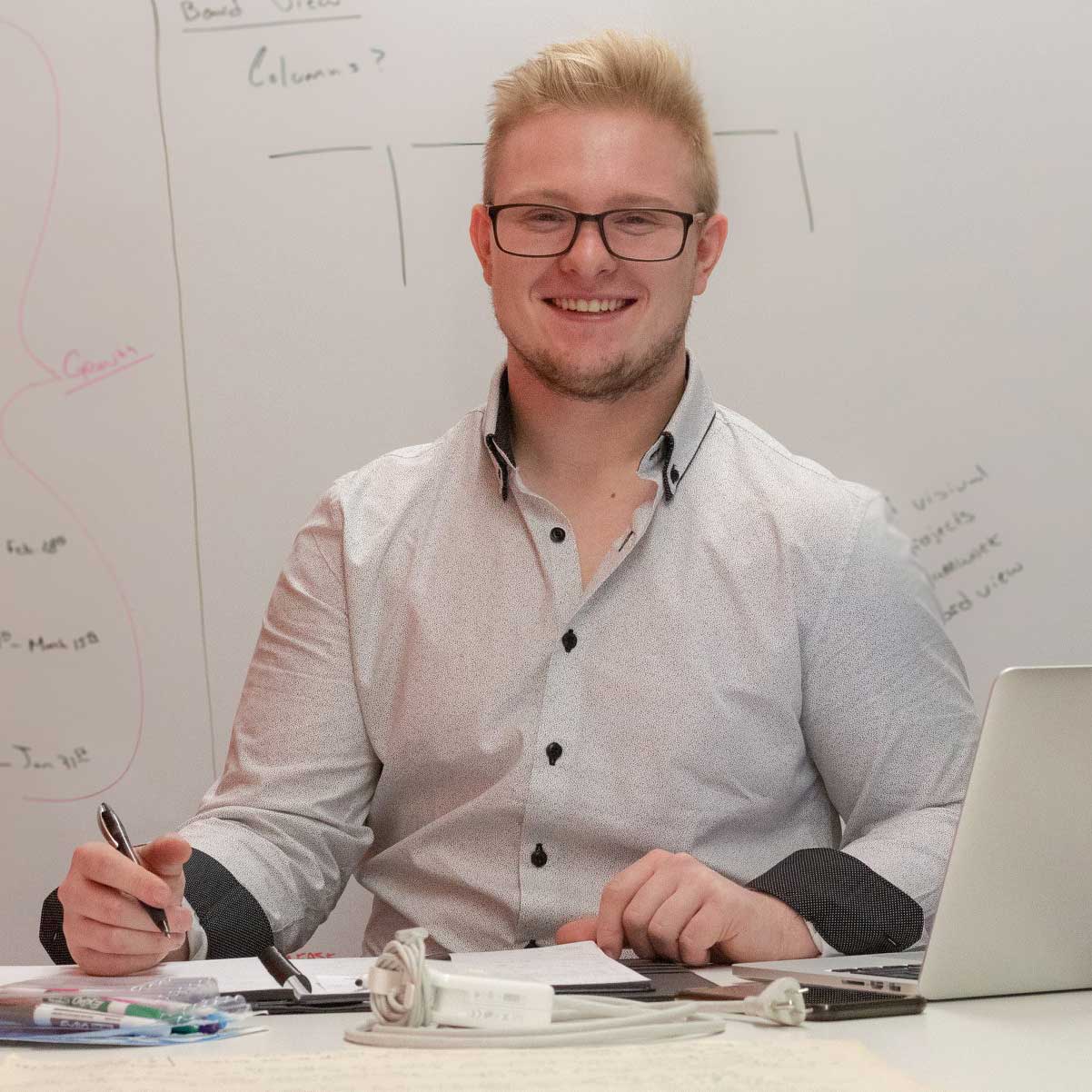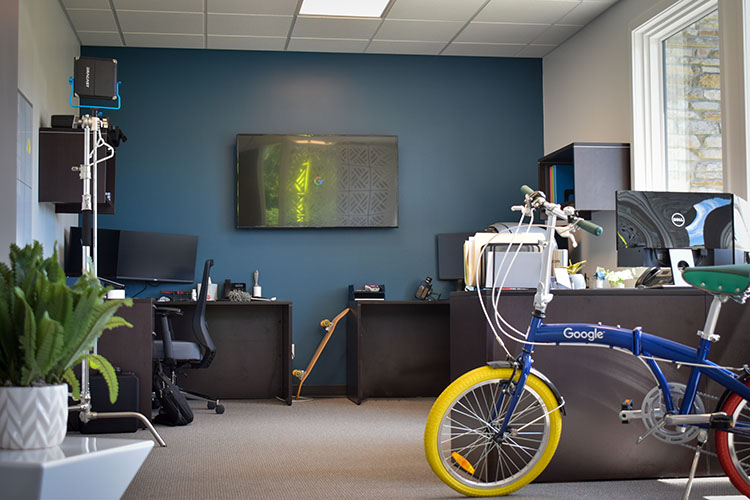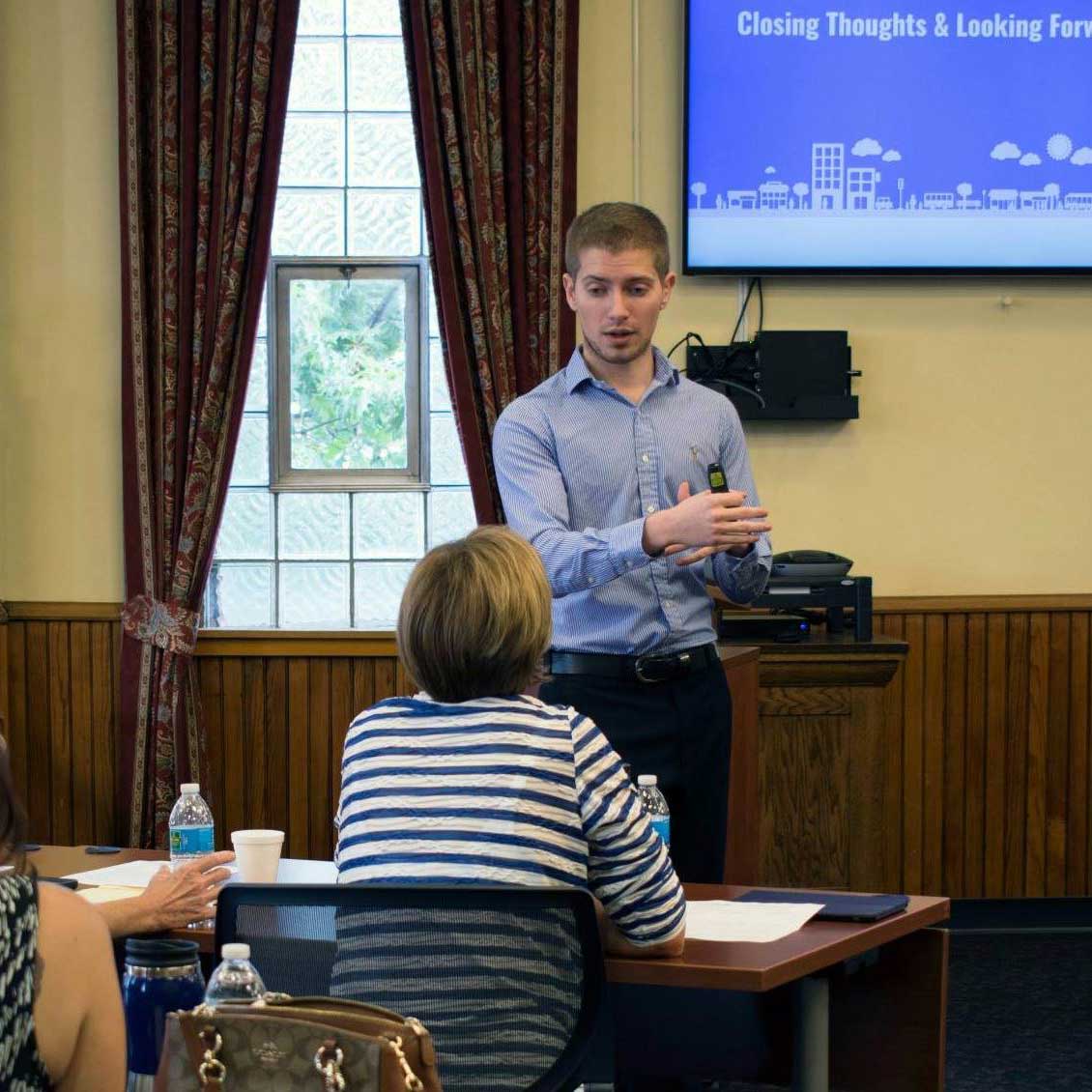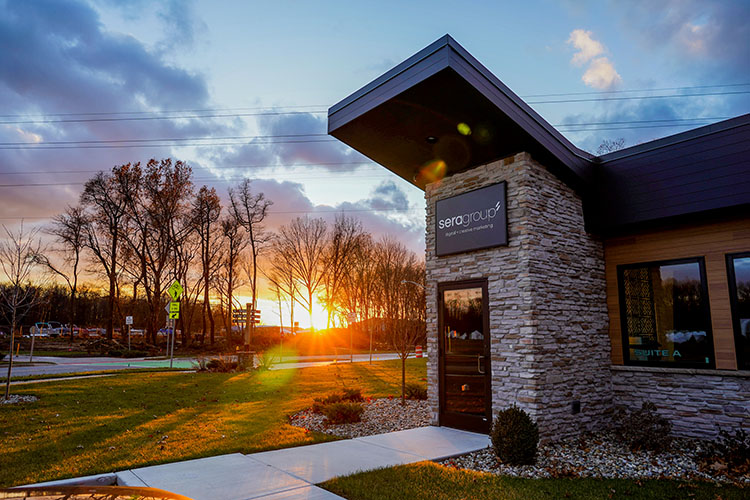 BEST IN CLASS.
We give attention to the most minor details to deliver the best possible finished product. All of our sites go through a rigorous testing & quality control phase to ensure that your site will work on every device and platform. We ensure that the final product meets our company's high standards and is something we would be proud to showcase and promote.
ALWAYS COUNT ON SERA.
The relationship we have with our clients continues long after the website or digital ads go live. Our highly qualified team is always available and responsive to answer any questions or concerns you may have. It is our goal to continue this relationship for years to come as your business continues to grow and evolve.
ALWAYS LEARNING.
Complacency is dangerous. We stand by the mindset that education is a lifelong process. Our team is constantly attending webinars, obtaining certificates, and participating in workshops to keep our knowledge and skills sharp. The digital world is always evolving, and we are prepared to provide our clients with the most modern and cutting-edge solutions.
GIVING BACK.
Our mission extends beyond the work we do with our clients. We dedicate hours to local schools, giving hands-on training to students, and inspiring the next generation of innovators. In 2020, we granted over $25,000 in web design and creative services to businesses and organizations affected by the COVID-19 pandemic.
Sera Group has worked with hundreds of local businesses throughout Northwest Indiana, including in cities such as La Porte, Michigan City and Valparaiso.