SERA Marketing Grant
Stay tuned to view past grant winners and learn about new grant opportunities
What Is The Marketing Grant?
Now more than ever, your online presence is the most important way to build and sustain your business. We will be donating up to $25,000 worth of digital and creative services to small businesses throughout Northwest Indiana. This initiative will help leverage digital marketing for small businesses throughout our community to grow and spread their brand online.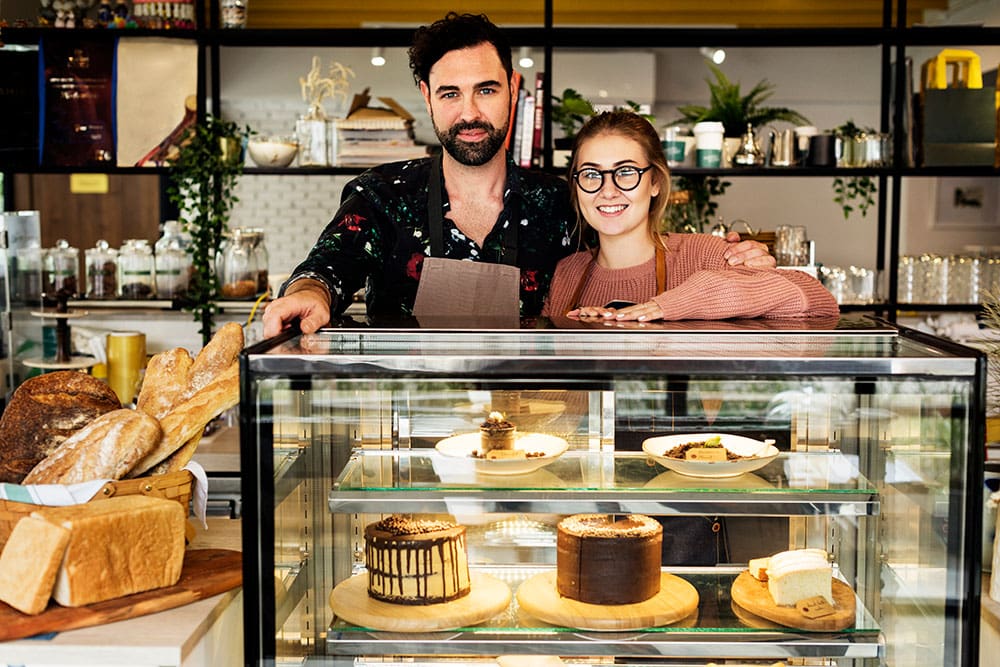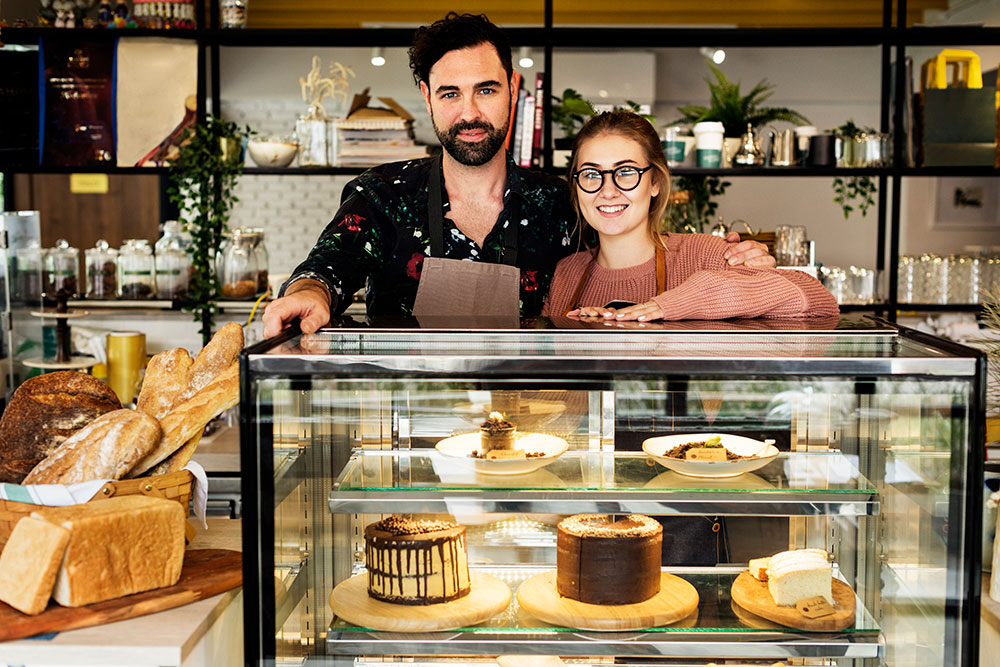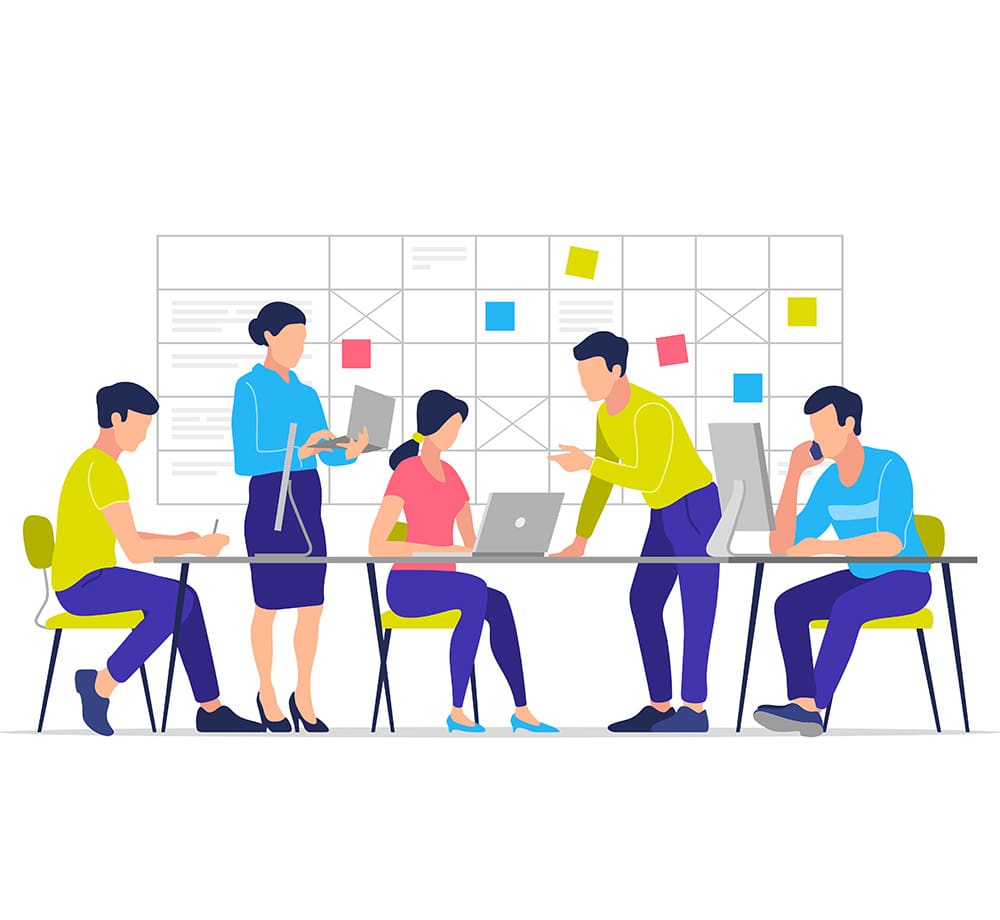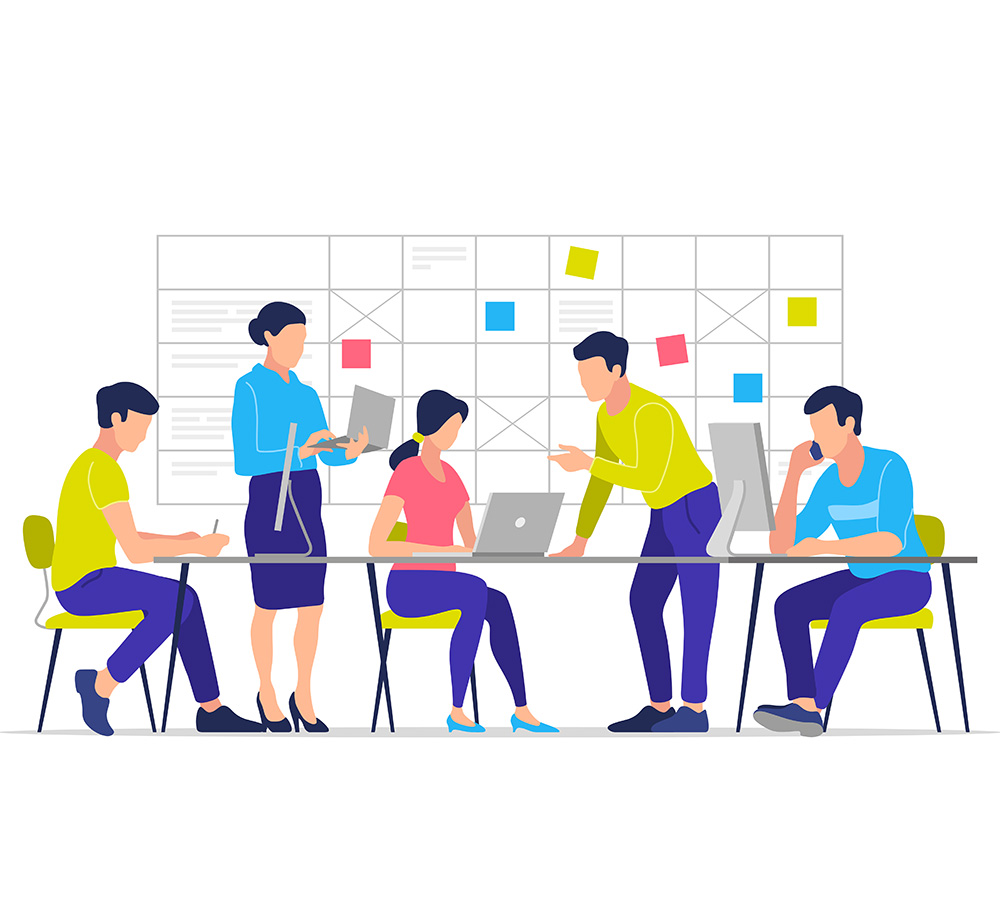 What To Know
Eligible services can include website design, digital marketing strategy, Facebook/Google optimization, videography, photography, and other digital and creative services offered by SERA Solutions.
The SERA Marketing Grant is intended to increase the ability of small businesses and organizations to increase consumer spending locally and support local business recovery efforts.
Ad spend/budget and software license costs are not eligible.
Prioritization will be given to businesses most impacted by COVID-19, such as retail, restaurants, lodging, and other businesses that have been negatively impacted by forced closures, reduced occupancy, and capacity constraints.
Frequently Asked Questions
Have a question that we haven't answered here? We'd love to talk to you. Get in touch with us by emailing grants@serasolutions.com.