Understanding the Importance of Keeping Your Website Up to Date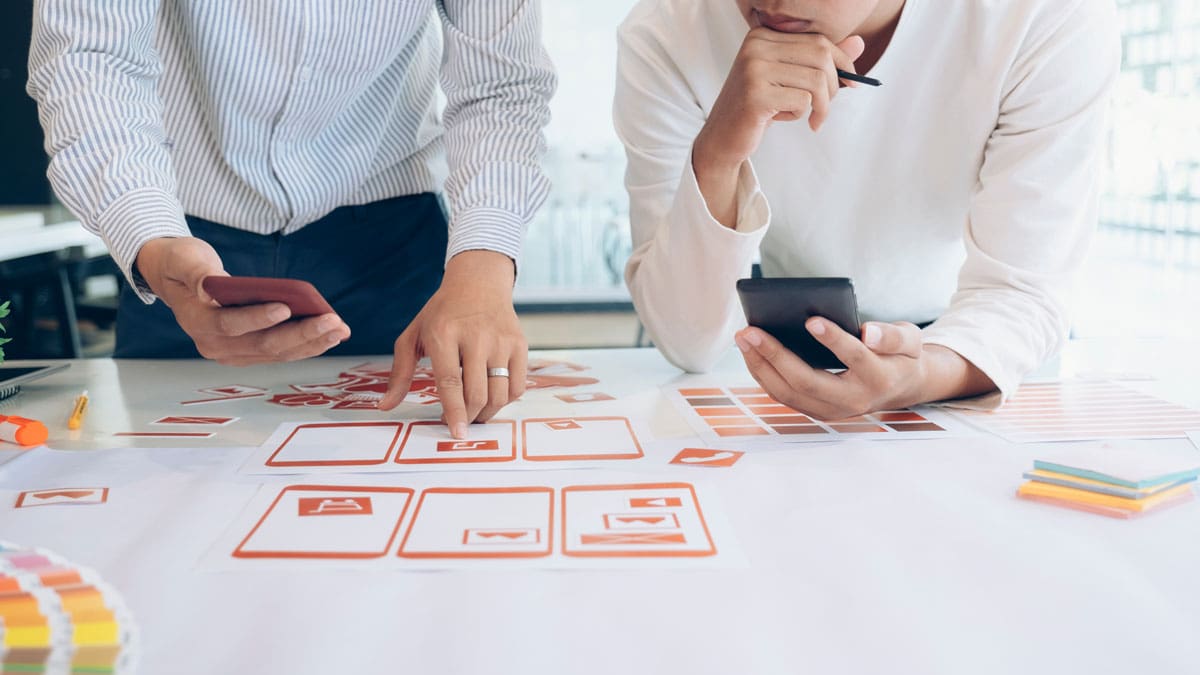 You may have asked yourself recently a series of questions like, "Have my sales been decreasing lately?", "Is my website slightly outdated?", or "Could my website benefit from having additional pages like an online store or blog tab?" If you answered "Yes" to any of these questions, it's probably time to give your website the redesign and update it deserves.
The Internet is a wonderful place that is constantly changing and evolving, which is exactly why you should stay up to date with the ever-changing online trends. We're here to explain the What, When, and Why of the importance of website updates and redesigns.
What to Keep Updated
When potential customers visit your website, the first thing they see is the Home Page. This is where all of the first impressions are made. You want to have a landing page that not only attracts their attention, but keeps their attention. First impressions are important when it comes to the Internet.
There may also be company-wide updates such as new or changing staff members, new products or services being offered, or photos that need to be modified, added, or taken down that need to stay up to date. Keeping people informed will form brand trust, which will keep them coming back.
When to Redesign
As mentioned earlier, technology is constantly changing and evolving, which is why it is recommended that you redesign your website every 2-3 years (Walker Sands). This way, you can stay on top of all the new trends and keep your website looking fresh and up to date. 
It is also recommended that you do monthly updates to your website. These updates are for the purpose of keeping your website content relevant, making sure it is secure in every browser, and optimizing your website to improve the quality and quantity of traffic visiting your page.
Why to Update/Redesign
Lastly, here are a few reasons why updating your website is something you should consider doing, especially with us.
1. Functionality
A website should be accessible from any device at any time, and if your website is not optimized for a mobile device or tablet, you could be missing out on several potential customers. Did you know? In 2018, 52.2% of website traffic came from mobile devices (Statista). If your site is not updated to work on a smartphone, you could be missing out on 52.2% of possible leads. Now that was three years ago, imagine the amount of website traffic phones get in 2021.
2. SEO
Search Engine Optimization. It's about making sure people can find you and your newly updated, beautiful website as easily as possible through organic search results. The more you get noticed online, the more traffic will end up landing on your website. Search engine optimization is constantly evolving and what was considered a best practice several years ago is likely to have changed or refined further. By making sure to have an agency periodically check your websites for search engine optimization and updating your content, you can ensure your business appears high on Google's search results.
3. Aesthetics
Have you ever visited a website that was so outdated and dysfunctional that you didn't even bother looking through it? That is what we want to avoid. When you have a website that looks clean, updated, and professional, it will keep people's attention and they will want to keep coming back. 
So if you're still on the fence about updating or redesigning your website, have no worries. Here at Sera Group, we're here to help you and your business grow by providing you with the best website possible. Give us a call to schedule a free consultation, and find out how you can benefit from having an effective and updated website. 
Share Our Story, Choose Your Platform