Accelerate Growth by Using Facebook Ads With
Sera Group
Enhancing your digital marketing strategy for your business with Facebook Ads is now more important than ever. As a Facebook/Meta Business Partner, Sera Group can provide unique ad campaigns that are proven to drive results and help your business grow.
Advance your business's digital presence

Rise above competitors on Facebook:

Increase conversions that matter to your business

Decrease your customer acquisition cost
Trusted by Hundreds of Local Businesses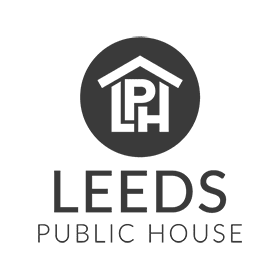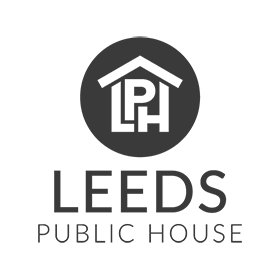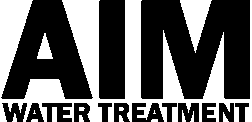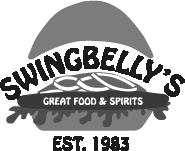 Benefits of Facebook Ads
Harness the power of Facebook's extensive user base to connect with potential customers at the right moment.
Stretch every dollar with result-oriented spending

Precisely target your core audience

Engage potential customers at peak interest
We offer a full spectrum of Facebook Ad Management services, ensuring your campaigns resonate with your audience while providing actionable insights for continuous improvement.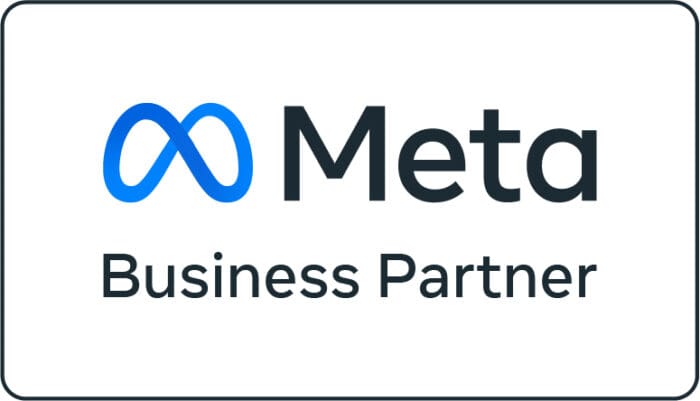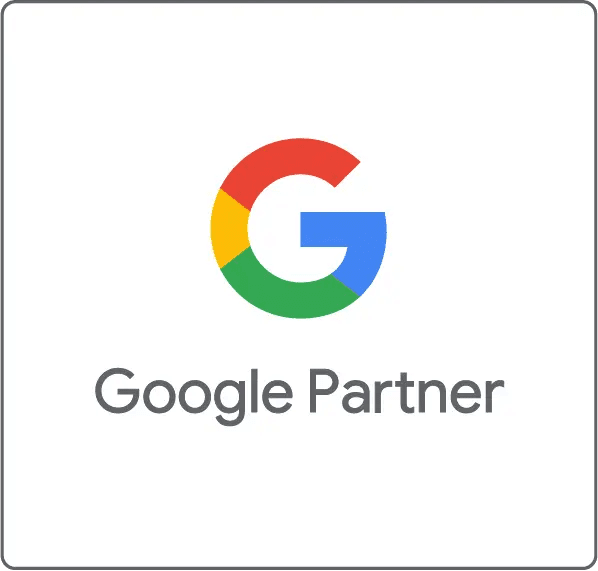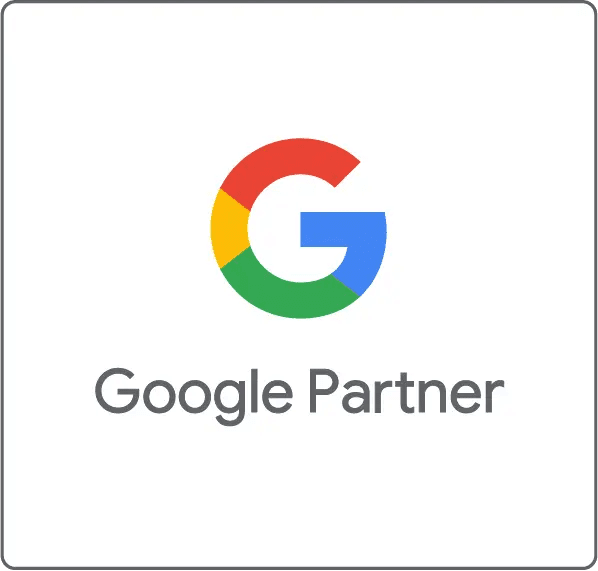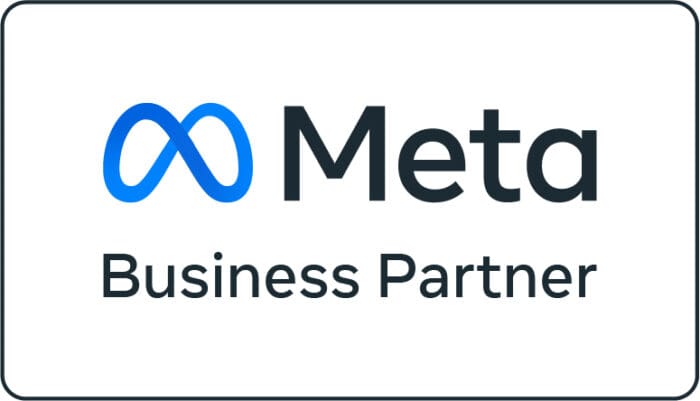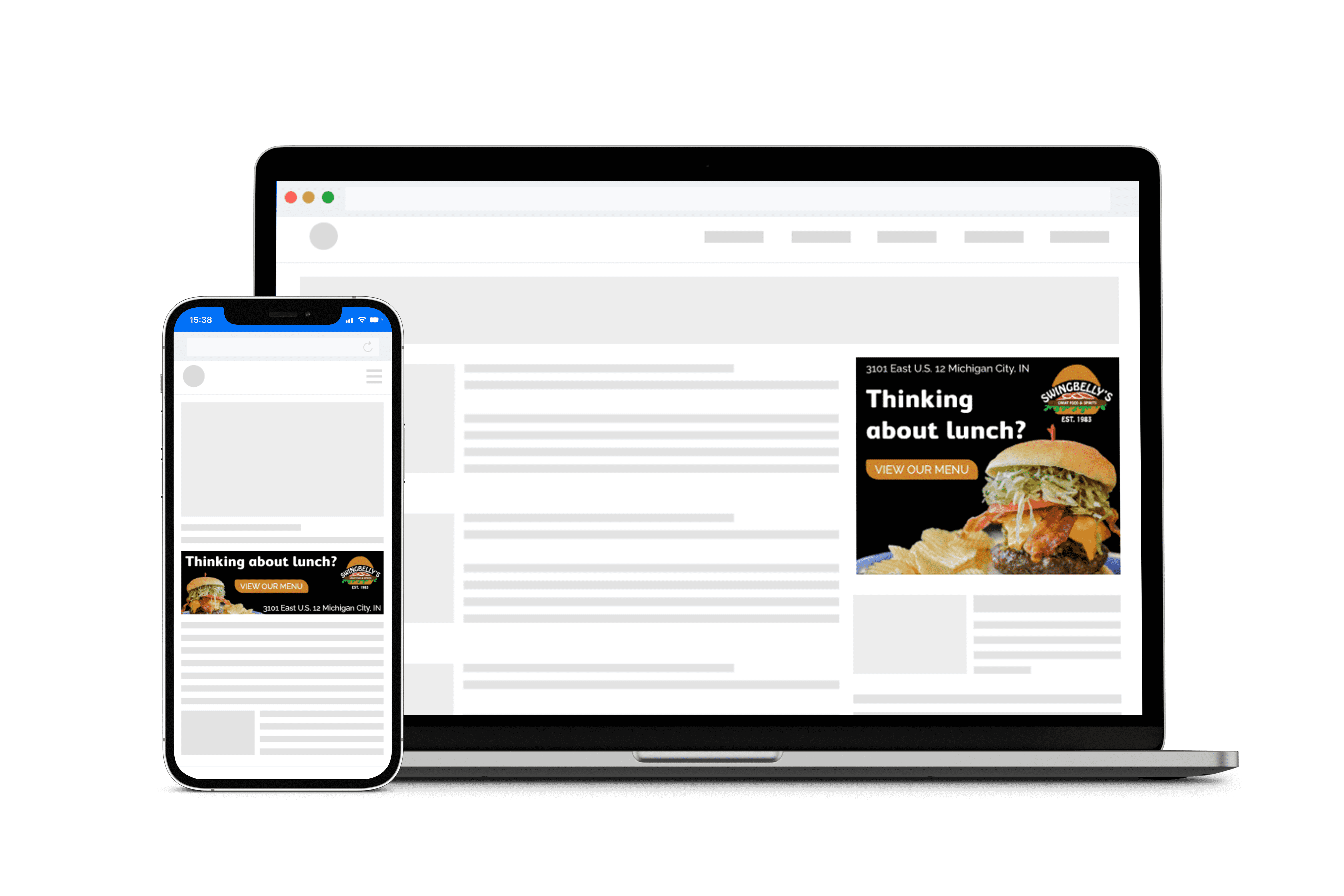 Explore Audience Network & Retargeting
Venture beyond basic advertising, explore the realms of Audience Network and retargeting to nurture a more engaged audience.
Expand your reach on Facebook's extensive network

Capture attention with visually compelling ads

Re-engage with previous visitors, nurturing potential conversions
Expand Into Display Advertising & Retargeting
If you have tried to market your business using paid advertising methods such as Google or Facebook ads, you know that it is not as simple as it seems. Let our experts take the guesswork out and the weight off of your shoulders. We'll be sure to reach the right audience at the right time to get you the qualified leads you need to succeed.
Reach a wider audience by showing ads to over 90% of people on the internet while browsing websites

Display ads help capture peoples attention and draw them in to your product or service

Display ads are extremely effective at reminding users who previously interacted with your business but did not convert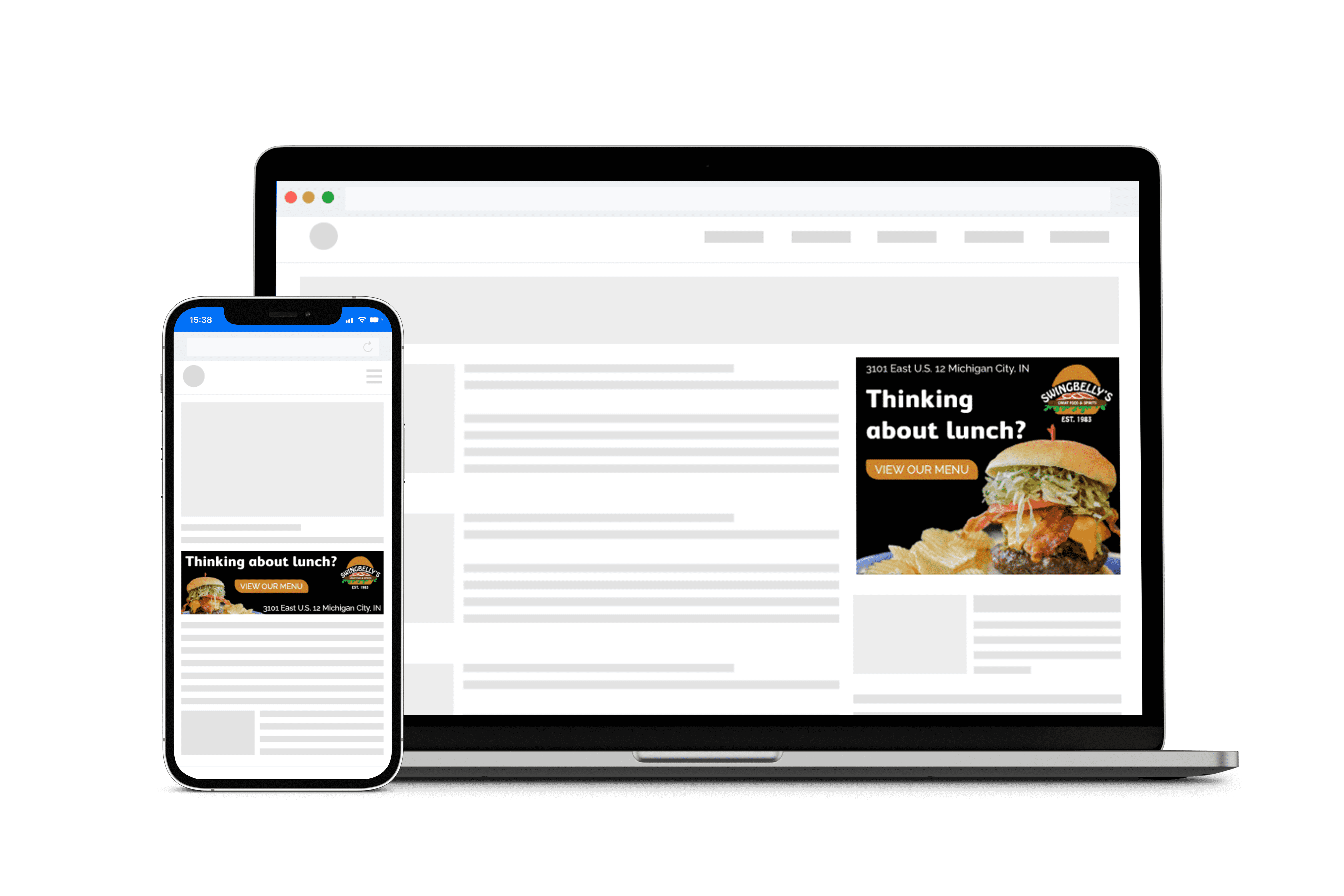 Insightful Performance Reporting
At Sera Group, we know how crucial good feedback is for your success. We aim to give you clear, up-to-date reports in a way that's easy to grasp, so you can make smart choices about your ad campaigns. Our Meta/Facebook certified experts are always here to work closely with you, making sure you have what you need to make great decisions and reach your goals. With our thorough reports, we'll help you spot the opportunities to tweak your campaigns and get the best results.
Facebook Ads Case Study
MICHIANA MECHANICAL
Michiana Mechanical approached us seeking a comprehensive Facebook advertising solution. We collaborated with them to craft and launch a brand-new website while creating customized landing pages optimized for their Facebook Ads campaigns. Our objective was to boost brand recognition and channel prospective customers to specialized pages designed for maximum conversions. Since the website's debut and the initiation of our advertising campaigns, Michiana Mechanical has witnessed a surge in Facebook Engagement
Increase in Facebook Engagement
Decrease in Cost per Conversion
Genuine Support, Tailored Strategies, Real Results
At Sera Group, we go beyond mere campaign management. We invest in your success, forging a collaborative partnership driven by results, and maintain transparent communication every step of the journey.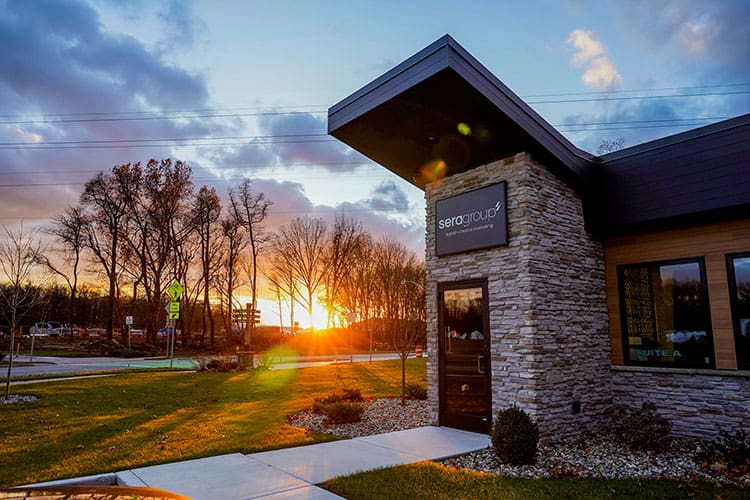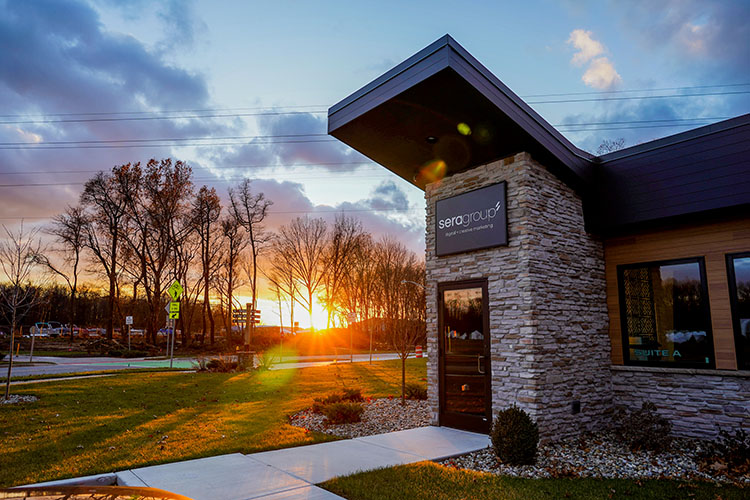 Ready to Unlock Facebook Advertising's Potential? Schedule a Free Strategy Call Today.
Fill out our form to have a no-cost and no-obligation strategy call with a marketing specialist from our team who discuss your marketing objectives and whether Facebook Ads are a good fit for your business. If your products or services are a good candidate, we will explain potential strategies, help you determine a monthly budget, and explain the process to get started.
Every business is vastly different and our team will take the time to understand yours.