What Does It Mean To Work With a Certified Google Partner?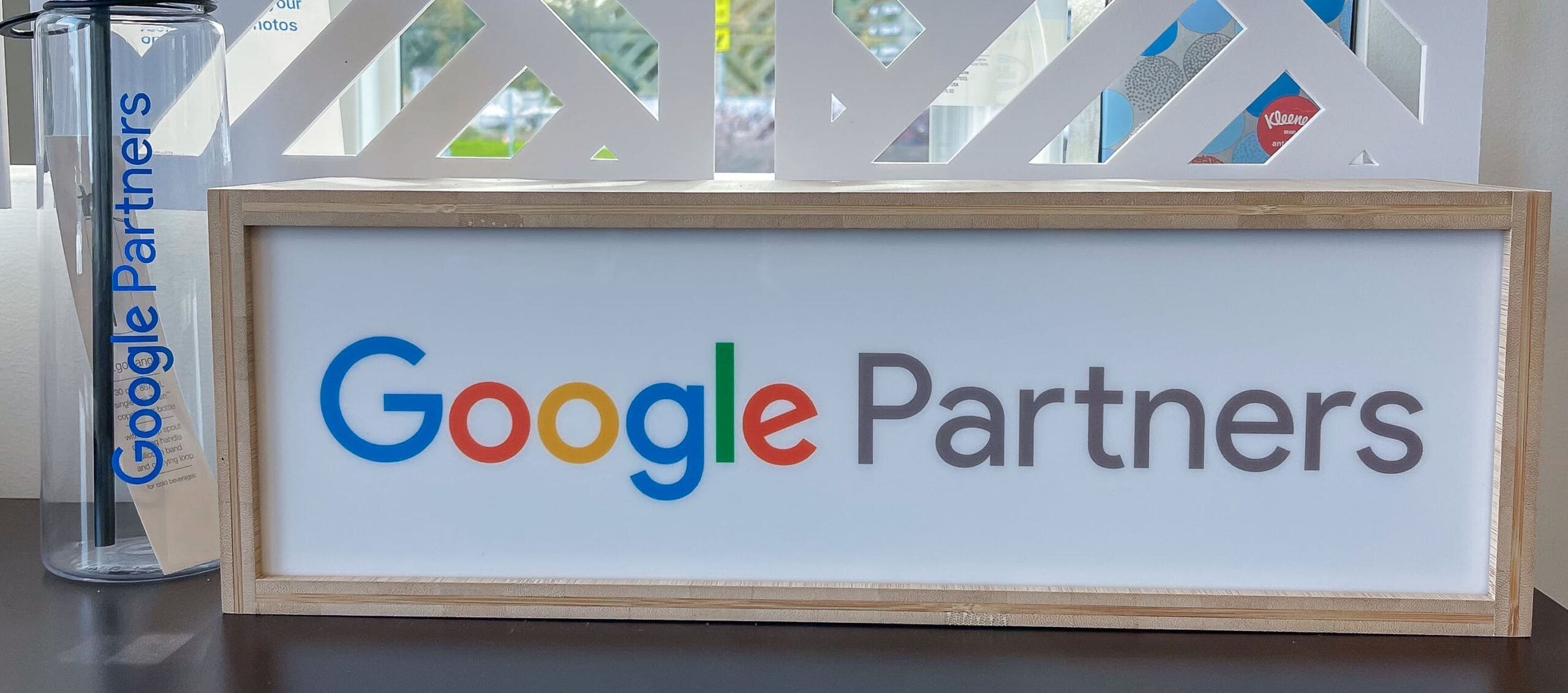 In the realm of marketing, consider this scenario: When you need help with a marketing campaign, would you turn to just anyone you come across, or would you seek out a certified marketing specialist? Much like choosing a certified mechanic for car trouble, selecting a digital agency for your Google marketing campaign is crucial. To assess their expertise, ask if they have obtained a Google Partner certification.
What Does It Take To Become a Google Partner?
Becoming is not easy, it requires hundreds of hours of research and first-hand experience. There are a certain number of steps a company must follow in order to earn this title.
Here is a breakdown of the requirements to be considered a Google Partner:
Google Certifications requirement achieved by at least half of the agency
Spending requirement across managed accounts to show that your company has a healthy amount of activity
Performance requirement by solid overall ad revenue and growth, and maintaining and growing your customer base
Once a business has completed these requirements, it will be awarded with a Google Partner badge. It will then have access to multiple benefits such as special events, training, industry research, support, and insight into Google products. Since Sera Group is a Google Partner, we are able to further help our clients and create the best strategies possible to help them achieve their goals.


Advantages of Working With A Google Partner:
Work with Certified Analysts and Account Managers
Have access to Google Ads features
Get a leg up on the competition with Beta features
Ability to quickly respond and maximize your results
A Google Partner certified in Google Ads can help your business maximize its campaign success. They can do so by providing expert support for any type of campaign, including search, display, video, shopping, and apps. Generally speaking, search and display ads are the most popular and ones that we tend to manage most at Sera Group.
Sera Group Takes Great Pride In Being A Certified Google Partner
Our entire team has gone through countless hours of training in order to be as prepared as possible to create a digital marketing plan that is unique to your business.
If you're ready to take the next step and work with a trusted Certified Google Partner, give us a call.
We hope to work with you on your next marketing project!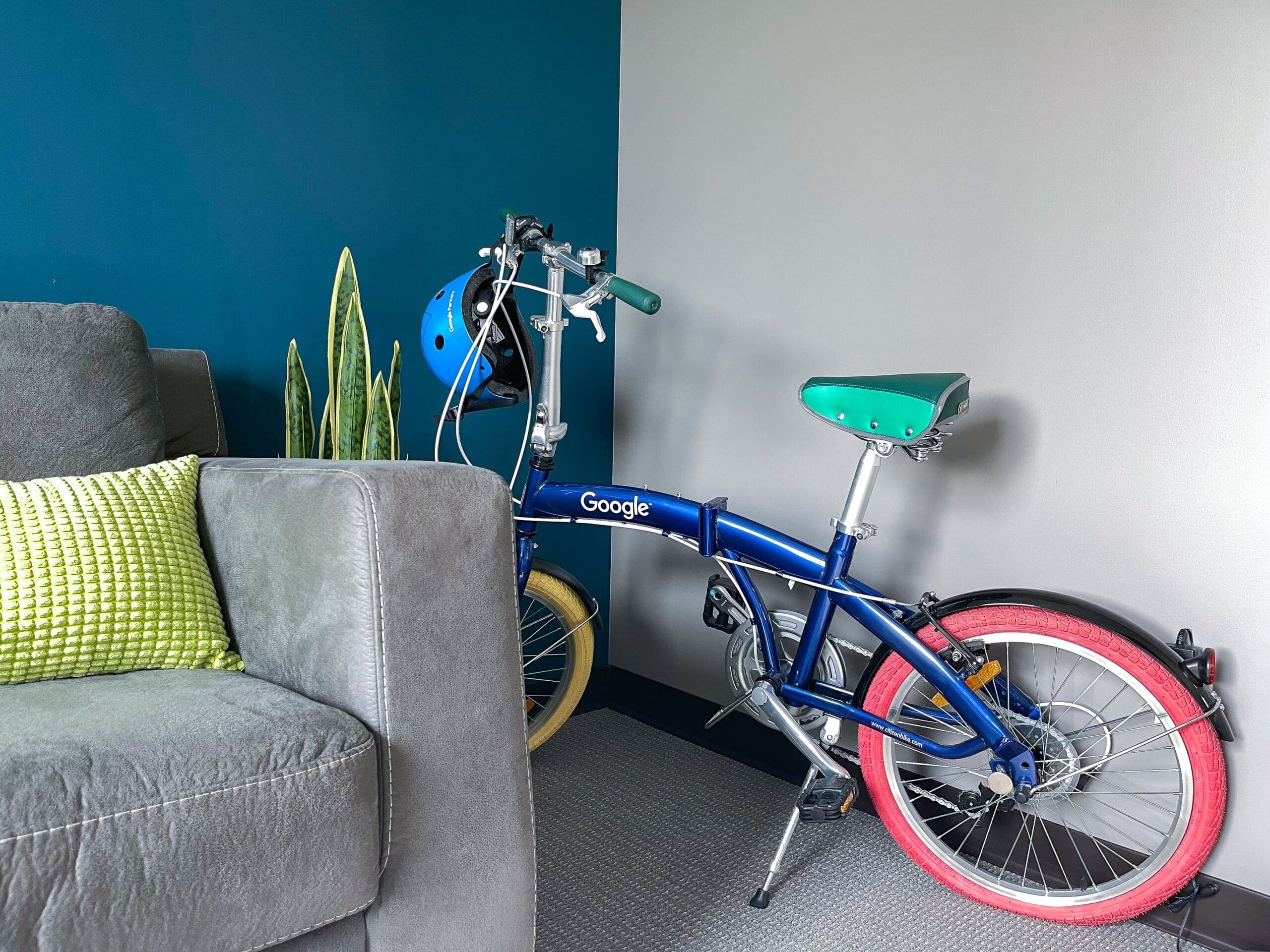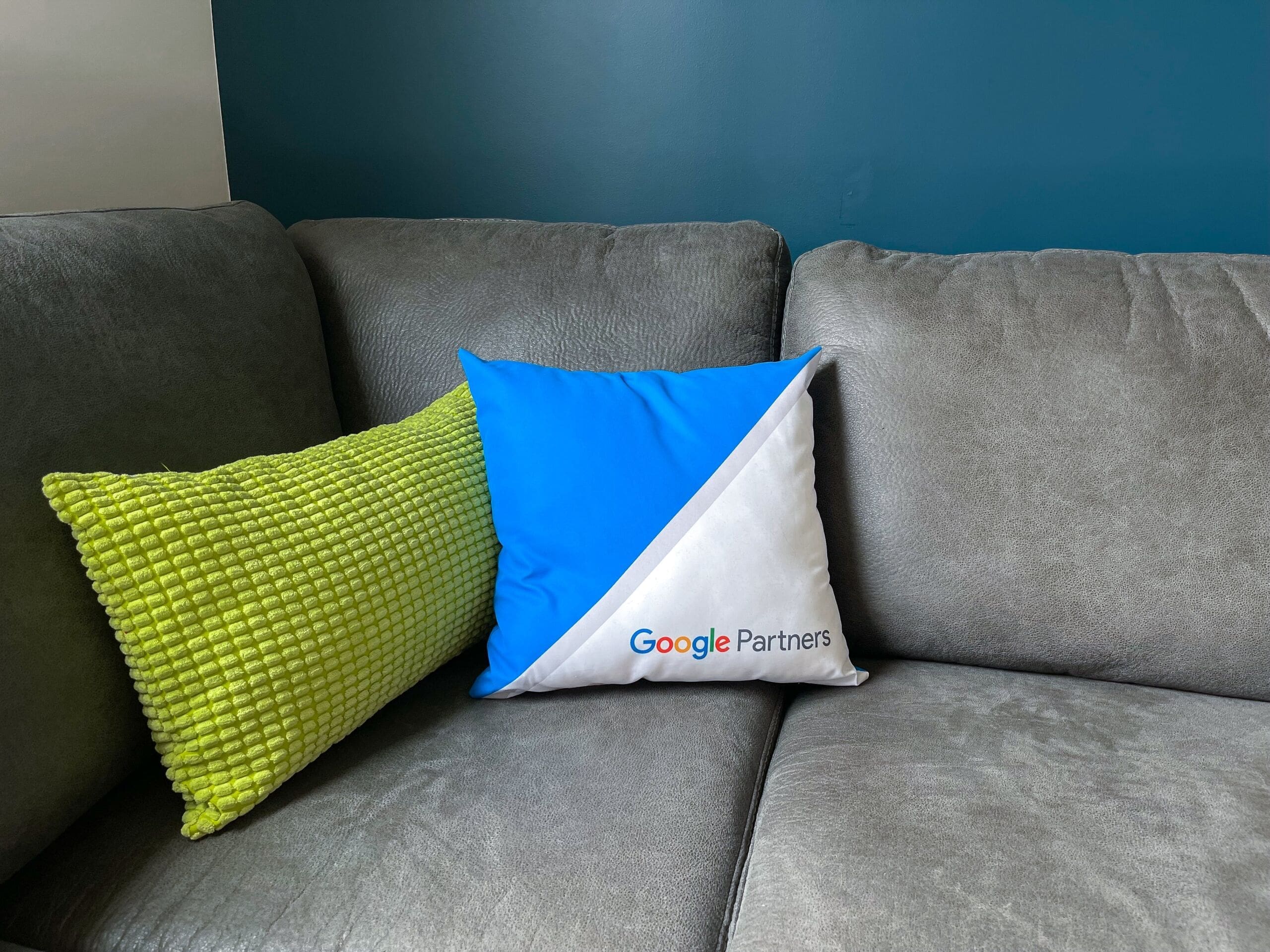 Share Our Story, Choose Your Platform