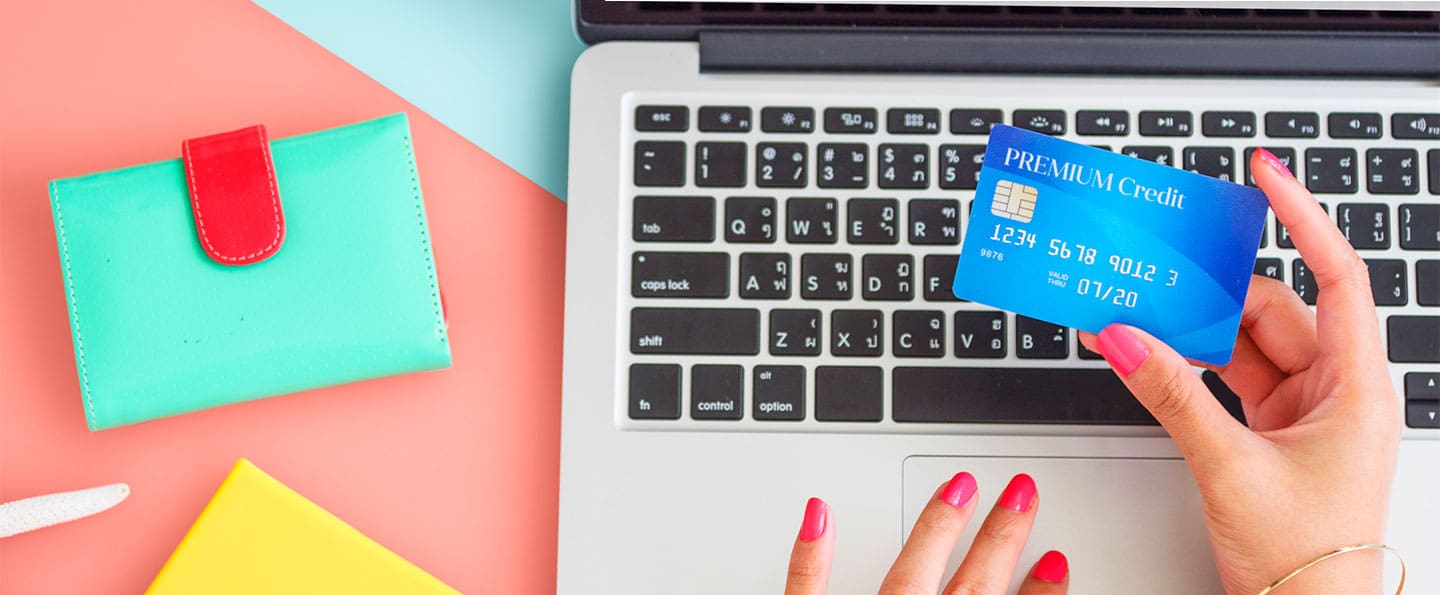 Ensuring a secure online presence is crucial for individuals and businesses alike. From setting up home security systems to implementing passcodes on personal devices, we all value a sense of safety. A recent article from Astra Security, cyber security company, states, "around 30,000 websites are hacked every day globally, out of which 43% are targeted at small businesses." This is alarming for any business owner with a website because the average total cost of a data breach is $3.86 million (U.S. dollars). Online crime poses a serious threat to users on the Internet, given the average cost of $148 per stolen record. This guide will assist you in safeguarding your website from malicious attacks.
SSL Certificate
An SSL (Secure Socket Layer) Certificate is one of the baseline security measures that every website should have installed. An SSL is the lock icon you see in the URL bar of websites and it allows a secure connection between you (the client) and the server. While an SSL does not prevent an attack or stop malware from running, it prevents anything or anyone from intercepting data such as name, email, or credit card information. Additionally, any ecommerce website must use an SSL certificate in order to be PCI compliant when handling information such as credit card or bank information. Not only do SSL certificates give users peace of mind, but Google actually rewards sites that have one installed and configured, increasing a search engine ranking.
Stay Up to Date
Over 60% of the websites on the Internet today are built using a content management system (CMS), such as WordPress, Joomla, Drupal, Shopify, Wix, etc. While it makes spinning up the main framework of a website easier, it can expose your website to vulnerabilities if you are not careful. There are several things you should keep an eye on: keyword spam, hidden content in coding, injected malware, unwanted ads, and more.
In the Sucuri SiteCheck Mid-Year 2023 Report, they analyzed 54,743,804 websites and discovered 628,085 infected sites and 851,164 sites containing blocklisted resources. Recall: website infections can stem from attackers exploiting vulnerabilities to gain access to valuable resources like credit card information, traffic, SEO, or server resources.
Most WordPress core and plugin updates are related to security patches that fix a potential vulnerability on your website. Another good practice is to maintain website backups to ensure that if your site was ever compromised, it can be reinstalled to a point before the hack occurred.
Enable a Firewall
A Web Application Firewall (WAF) protects against malicious attacks such as brute force, where hackers try to spam different usernames and passwords over and over again attempting to gain access, SQL injections, cross-site-scripting, among other things. This allows for a frontline of defense against incoming attacks from hackers and bots. There are several types of plug-ins to install on your WordPress site to configure a security firewall; two that we recommend are WordFence and Sucuri. Both offer website scanners that will scan your WordPress site for any weak points and offer solutions in order to patch these security vulnerabilities. In addition, WordFence will limit the number of login attacks and begin to blacklist known IP addresses as malicious, not allowing them to access the website at all.
Conclusion
Protecting your website is vital, regardless of its scale. Taking proactive steps, as highlighted in this guide, can go a long way in reducing the risk of potential breaches, ultimately saving you valuable time and resources. While there's no foolproof guarantee, these practices will significantly strengthen your overall security. If you have any questions or concerns about your website's vulnerability, the Sera Group team is ready to assist you. Feel free to reach out — we're here to help you maintain a secure online presence.
Read more about Sera Group's web design services here.
Share Our Story, Choose Your Platform