Michigan City – Putting Prosperity & Growth on the Map
The EDCMC recognizes that people are at the core of the thriving companies and communities in Michigan City, IN. They are a nonprofit organization that is a connection to resources, information, expertise, properties, and talent to bridge the gap between opportunity and success. Not only do they aid in economic development, but they also assist in community development.
The EDCMC came to us looking for a website that would be user-friendly for people of all ages and could easily show every service and tool that is offered. We worked together with city officials to develop a modernized website with streamlined navigation, improved user experience, and up-to-date content. The goal was to create a resourceful site for all Michigan City residents and business owners to use.
With the goals of creating a user-friendly and resourceful website in mind, we implemented our best SEO practices to ensure that we could generate more organic traffic to the EDCMC website so visitors can easily find what they are looking for. We improved the site navigation for an optimized user experience across all devices. Having up-to-date content as well as a modernized website was at the forefront when completing this project.
By creating a website that had very clear visual aesthetics, call-to-actions, and personalized images to increase engagement, we were able to create a long-lasting first impression that showcases what the EDCMC's mission is all about.
Our film crew collaborated with the team at EDCMC to create a highlight video celebrating the organization's 25th anniversary. The video was presented at the EDCMC 25th Silver Anniversary Gala and Awards Ceremony and showcases the excellent people and places that make Michigan City an amazing place to be.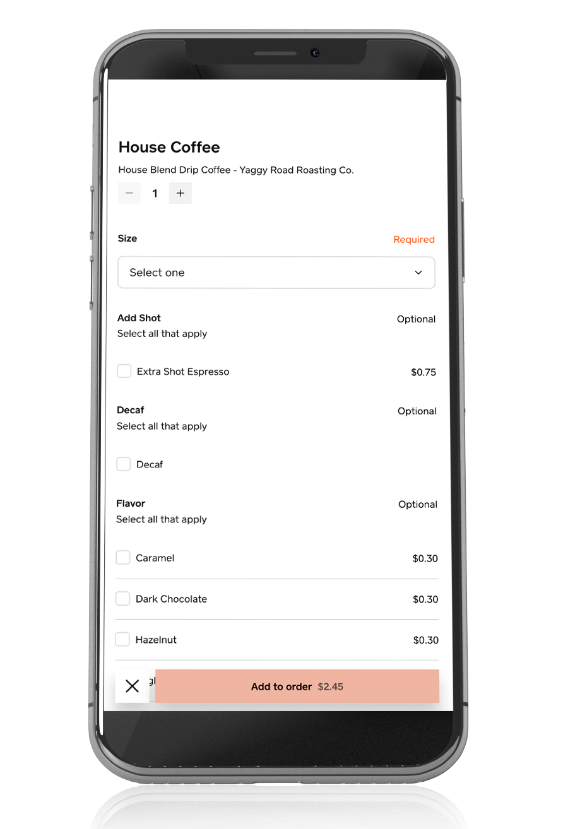 With our professional photography equipment and skills, we were able to capture photos that represent what a wonderful evening the EDCMC Gala was. From the beautiful décor, to the delicious food, and all of the amazing people who attended, the 25th Silver Anniversary Gala and Awards Ceremony was a night to remember.