What to Expect When Working With a Marketing Agency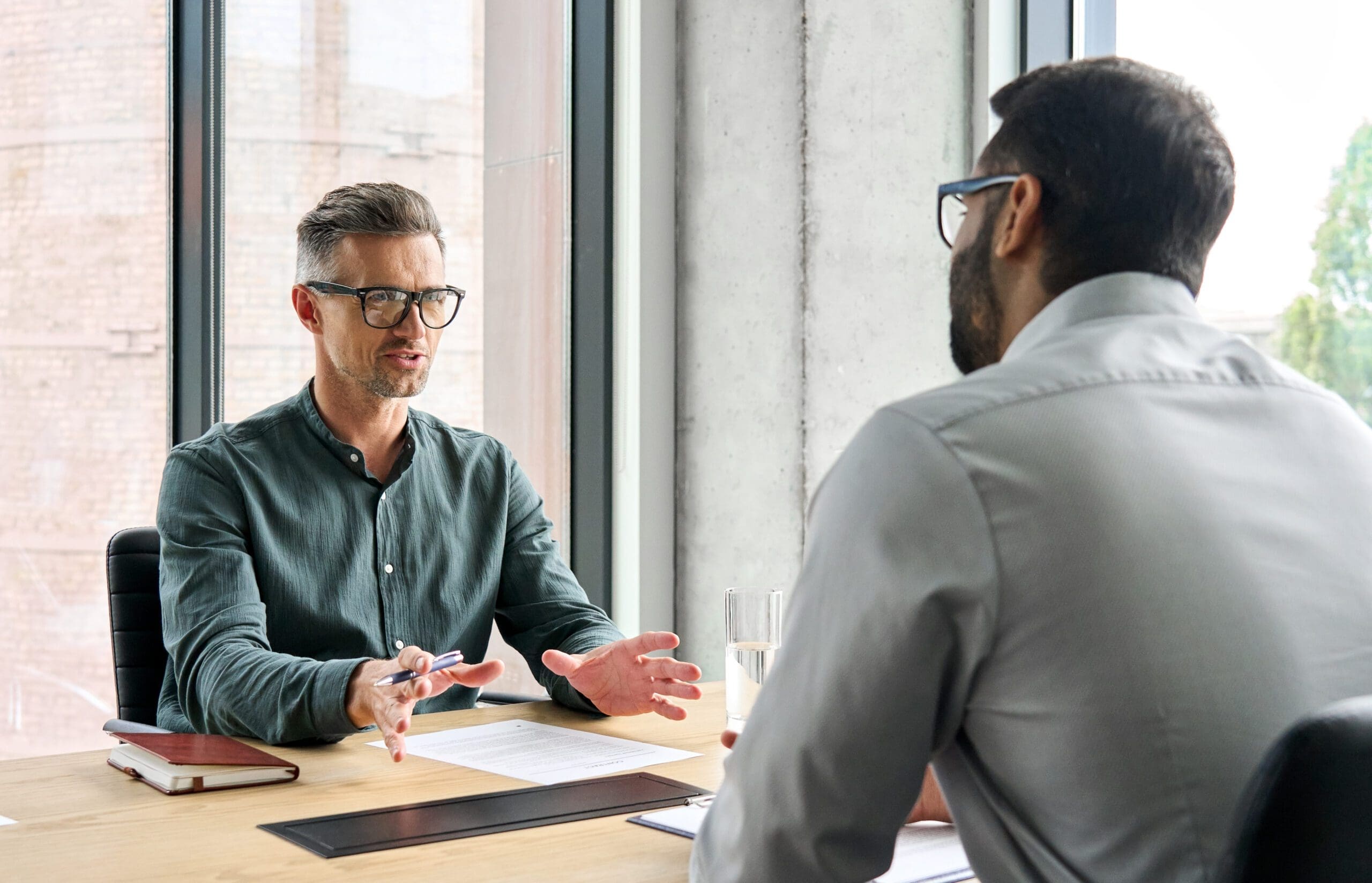 Start by picturing a few different scenarios:
The first:

Your business is experiencing a slowdown in sales, and you are not getting the leads you should. Business is slow and you are not sure why. 

The second:

Business is running as usual, however, you know that your marketing materials, website, or marketing strategy are very outdated or nonexistent. Having updated marketing could provide increased exposure.

The third:

Your business is doing great but you are looking to take advantage of it and focus on growing your business and increasing revenue even more. 
Despite being spread across the spectrum, working with a qualified marketing agency could be the perfect solution for each scenario. Whether you're working with a marketing agency for the first time or currently with an agency and looking at other options, we're here to provide you with everything you can expect when working with a marketing agency like Sera Group.
What a Marketing Agency Does
Before working with a marketing agency, it is essential to understand what they do and the different services they offer. This way, you will be able to determine if working with a team is the best solution for your business.
Every marketing agency is different and specializes in different areas, so it is important to find one that matches your specific needs. Marketing agencies can specialize in specific areas such as print, digital, or creative while some may only spend their focus on specific industries such as dental, medical, or roofing. Team sizes can range from one individual to dozens of employees as well, and each of these variables can have a significant impact on whether they will be a good fit for your business.
An agency can recognize opportunities or issues, identify solutions, and recommend the best channels to market your business before starting your project. They are intended to be your go-to resource for better positioning your business to increase awareness and sales. They should assist from developing an initial marketing strategy to executing and reporting on the results of different campaigns.
How a Marketing Agency Can Help Your Business
There are several ways that a marketing agency can help your business. According to Forbes, here are seven: 
Provide Access to the Latest Tools and Tech

Craft Fresh, High-Impact Content

Grow Your Online Presence

Adapt to Changing Search Engine Algorithms

Develop Long- and Short-Term Strategies

Monitor and Evaluate Campaign Analytics

Manage Your Budget More Effectively
So, what exactly do all of those mean? It means that a marketing agency uses its access to quality tools and knowledge to create social media content, paid advertisements, and websites at a cost designed to grow your business's online presence and increase your Return on Investment (ROI).
What to Expect When Approaching a Marketing Agency for the First Time
The Consultation
When first working with a marketing agency, you should expect an in-person or virtual consultation with a marketing specialist. This consultation will be not only for you to see if your business is a fit for the agency, but also for the agency to see if they are a fit for your business. A good agency is not quick to take on every client. The consultation will likely consist of a member of the agency asking many questions about your current marketing efforts and their historical results. You will probably find yourself identifying many pain points with your current marketing and sales efforts. This is extremely valuable and often helps an agency identify solutions. It is not unusual for an agency to know of tools and partners that could help you in other areas of your business such as point of sale systems, payment processors, and many others. By the end of this meeting, you and the agency should have a general idea of what a path forward looks like and a generalized cost to accomplish it. An estimate is often provided after the consultation and if you agree with the recommended solutions, another meeting is scheduled to begin collecting information for the project.
The Discovery
The purpose of the first meeting as a client is to dive further into findings from your consultation, determine Key Performance Indicators (KPIs) to evaluate progress, and collect existing photo and video content from you. This is where you may be introduced to different members of the marketing team who will be working with you.
From there, the agency begins conducting industry research and creating any necessary advertising accounts or materials. Your personalized marketing strategy is then developed and executed. As the different marketing services begin to generate results, progress is reported back to you and future guidance is provided.
Why Sera Group is the Best Fit
Now that you're familiar with the different ways a marketing agency can help your business, here are some benefits that you will get when you work with our marketing agency:
We are local to Northwest Indiana and dedicated to local businesses.

We value quality and transparency over everything. We only provide the highest-quality work and ensure that you are informed every step of the way.

We provide custom solutions to your needs and embrace the challenge to find those solutions. One solution does not fit all.

We have a deep understanding of the unique challenges that businesses face across many industries. Our diverse portfolio of clients shows our comprehension of business operations from different industries and sizes. Our clients range from solo entrepreneurs to those with over 500+ employees.

We are proud to have an unmatched level of client satisfaction and retention, as our clients happily continue to utilize our services year after year. 
In Conclusion
A partnership with an agency is a solid foundation for any organization looking to grow. An agency can allow you to focus on your business operations and management while providing you with information to make informed decisions that increase sales. When starting with an agency, it is important to remember that results increase over time as more data is collected and ads are continuously improved. An agency carefully analyzes results from each campaign on a request basis to make the next version better than the last. Online advertising providers such as Google and Facebook need time to gather data and create an algorithm to reach your potential customers at the lowest cost. Rest assured that before long, you will see sales and leads increasing, and your business will start stacking higher than your competition like you have never seen before.
If you're on the fence about investing in digital marketing, take a look at a case study where we helped a client successfully grow their business. 
When working with a marketing agency, you should expect a team of professionals to manage your budget, provide guidance backed by data, and build a level of trust that you and your business are in good hands. Our agency and team of experts are ready to guide you in the right direction to get you started on your first (or next) marketing campaign. Get started by reaching out to our team today to schedule a free consultation.
Share Our Story, Choose Your Platform