Full Service Chicago Marketing Agency
Located an hour from Chicago in Northwest Indiana, Sera Group understands the Chicagoland dynamics. We offer competitive Indiana pricing, distinguishing ourselves from Chicago agencies that tend to charge more due to overhead. Our commitment is to empower businesses with practical expertise and innovative strategies for success and sustainable growth.
Transparent & Results-Focused Approach

Highest-Rated Northwest Indiana Marketing Agency

Locally Owned With an Award-Winning Local Team

One-Stop Shop for Your Digital & Creative Marketing Needs

Extensive Chicago Market Knowledge

Chicago Quality at Competitive Indiana Pricing
Sera Group ranked #1 in Northwest Indiana Business Magazine for Best Ad Agency and Graphic & Web Design Firm in 2021, 2022, and 2023.
Many Chicagoland businesses trust Sera Group for their marketing requirements, and we're expanding our expertise to the neighboring Chicago market. As a valued strategic partner at Sera Group, our proximity to Chicago, coupled with team members who reside in Chicago, allows us to deeply understand the market. We are dedicated to fostering your growth with affordable prices and a track record of proven results.
Elevate Your Online Presence With a High-Quality Website: Chicago's Premier Choice for Improved Search Rankings.
We understand the unique needs of Northwest Indiana and Chicago businesses, and craft websites that are tailored to your specific business goals. Our team has many years of experience in web design and development, so you can trust us to deliver high-quality results every time. We pride ourselves on providing top-notch service and always keeping our clients' best interests first.
Search Engine Optimized for Chicago

Easy To Update + Training Included

Ongoing Award Winning Support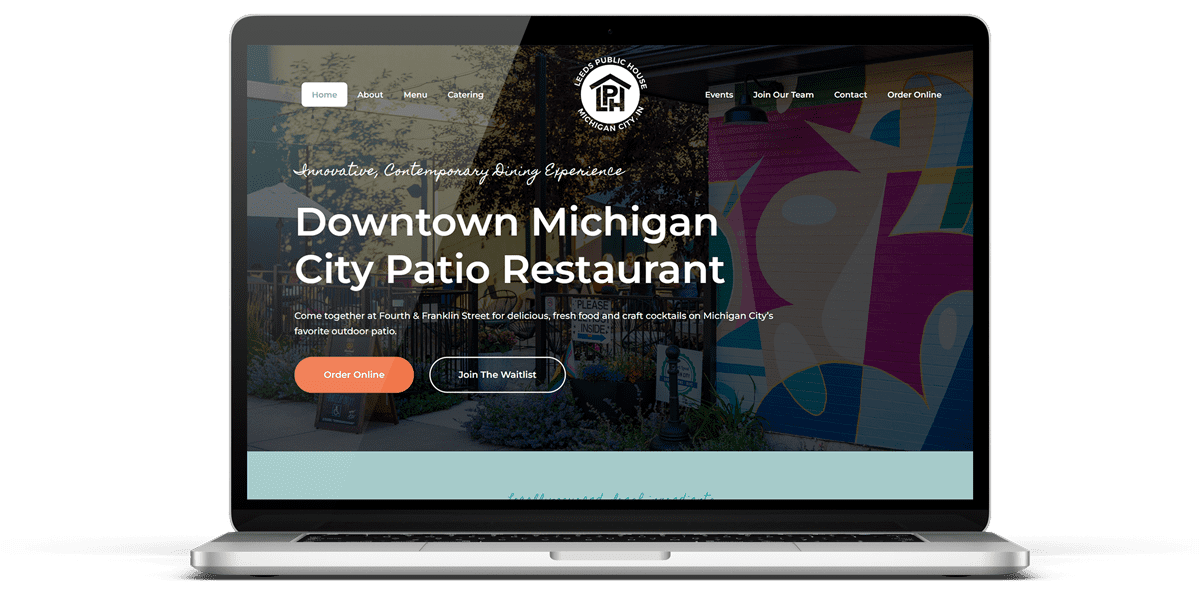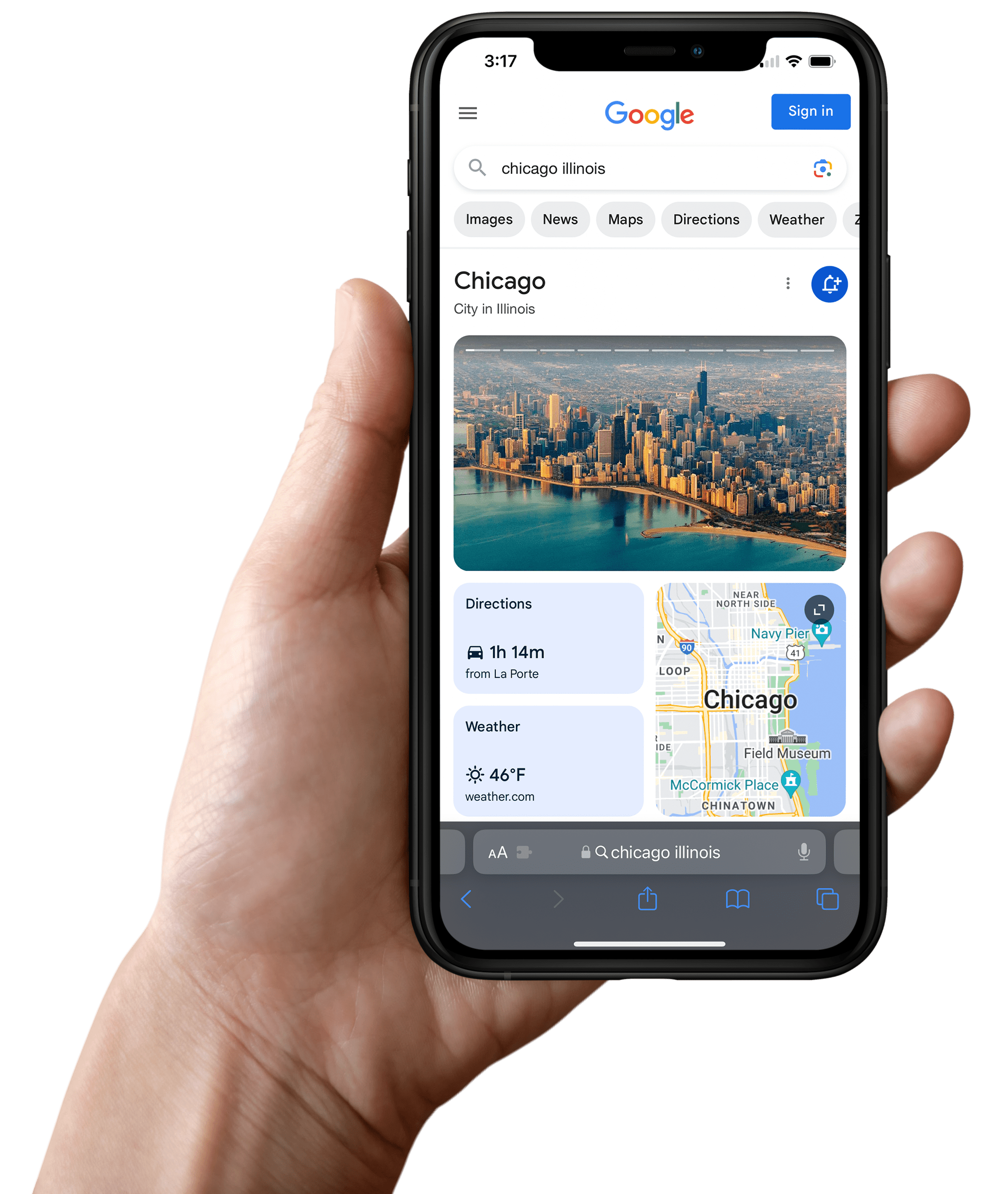 Gain the Edge Over Competitors in Chicago: Explore Effective Marketing Solutions for Lasting Success.
We invest time in understanding your business, implementing customized solutions to increase traffic and generate new leads across various channels. With extensive experience across multiple industries, we identify opportunities based on our understanding of what yields results. Our marketing team excels in local business marketing, diverging from the approach of working solely with one industry nationwide. Our proximity provides us with a unique advantage, allowing us to comprehend the Chicago market more effectively than national agencies ever could.
Marketing Strategy Development

Google Search, Display, and Shopping Ad Management

Email Marketing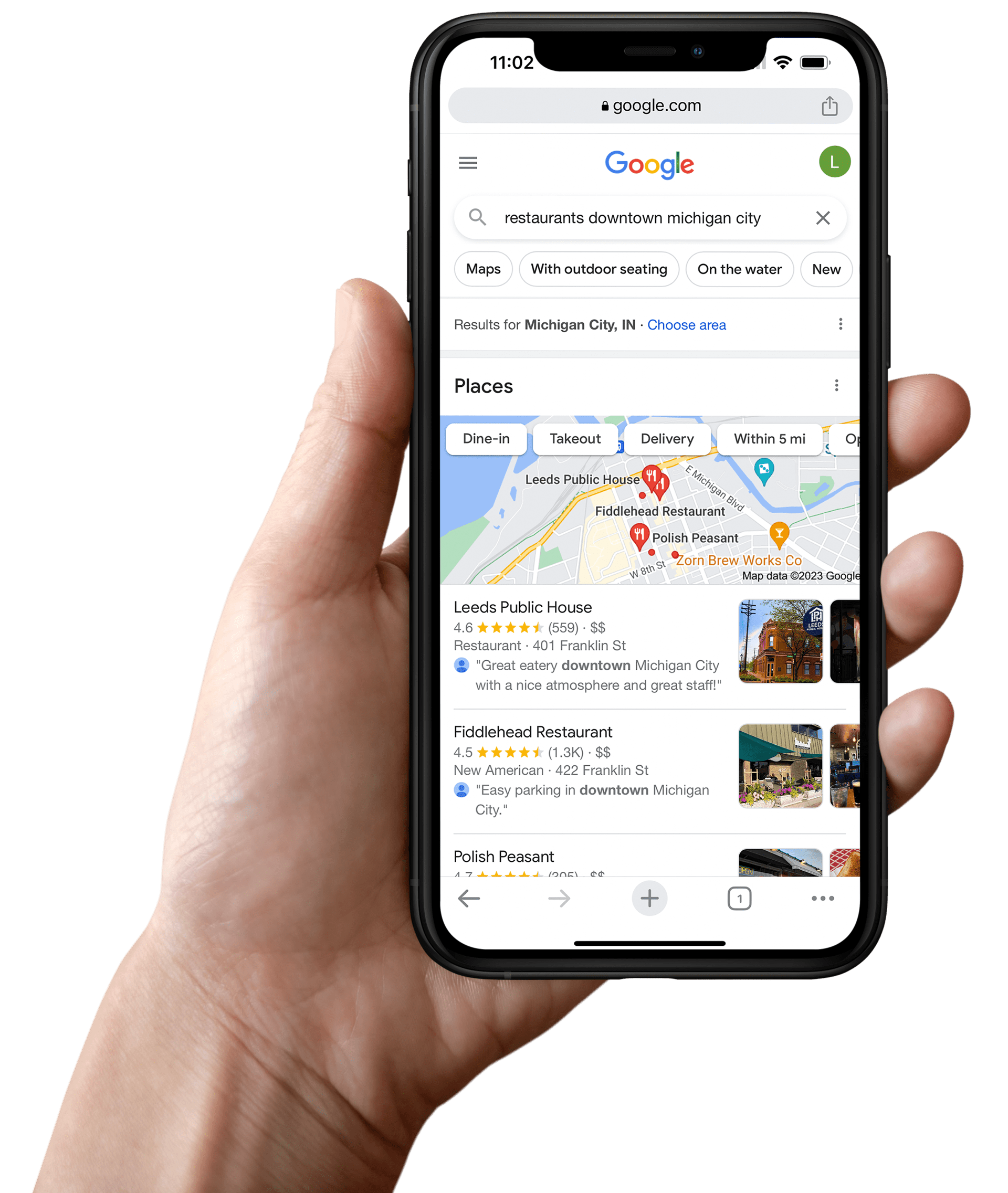 Outpace your competitors with our marketing solutions.
Our team takes the time to learn your business and implement tailored solutions to drive more traffic to your business and gain new leads across multiple channels.
Proven Marketing Strategies
Make a Lasting Impression in Chicago: Foster Memorability through Modern Branding.
Elevate your brand with our unique and visually appealing graphic design services. We are dedicated to creating visuals that capture customer interest and leave a lasting impression, ensuring your brand is both memorable and engaging.
Custom Graphic Design (Stationery, Billboards, etc.)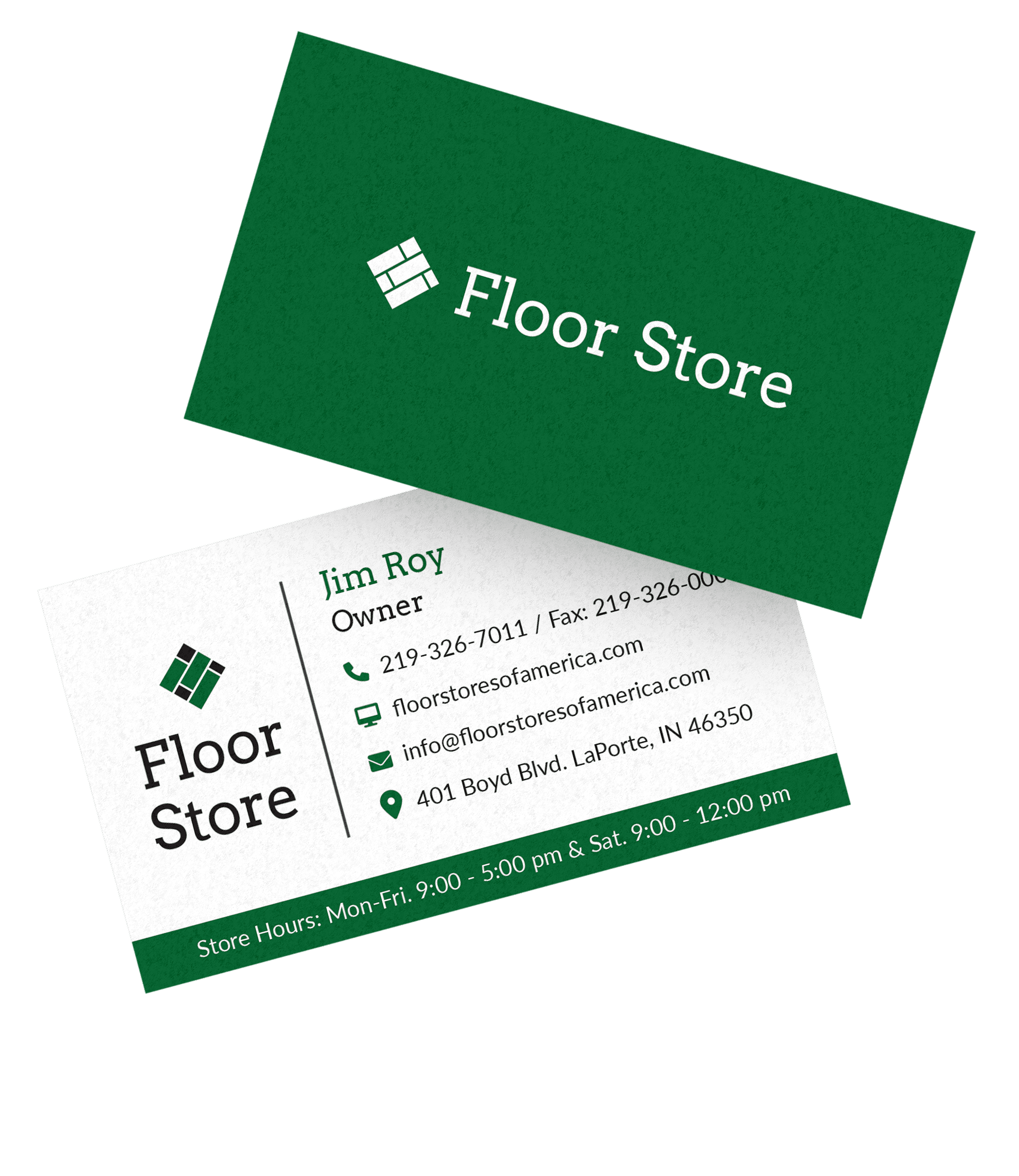 Frequently Asked Marketing Agency Questions
Some of Our Chicagoland Clients
We've worked with hundreds of businesses and organizations of various sizes and industries across the Midwest. Since 2014, we have built websites and marketing campaigns that have repeatedly proven to be successful and produce results. Schedule a Free Consultation.
Take the first step by scheduling a free consultation with our team to learn how your organization could benefit from our marketing services and why we are the regions most trusted marketing agency.
We understand that every organization is vastly different and our team will take the time to understand yours.
Prefer to Talk? Give Us a Call